Guardiola and Messi both pledge €1m to combat coronavirus
With football matches postponed, players and clubs begin offering their help in efforts to halt the spread of covid-19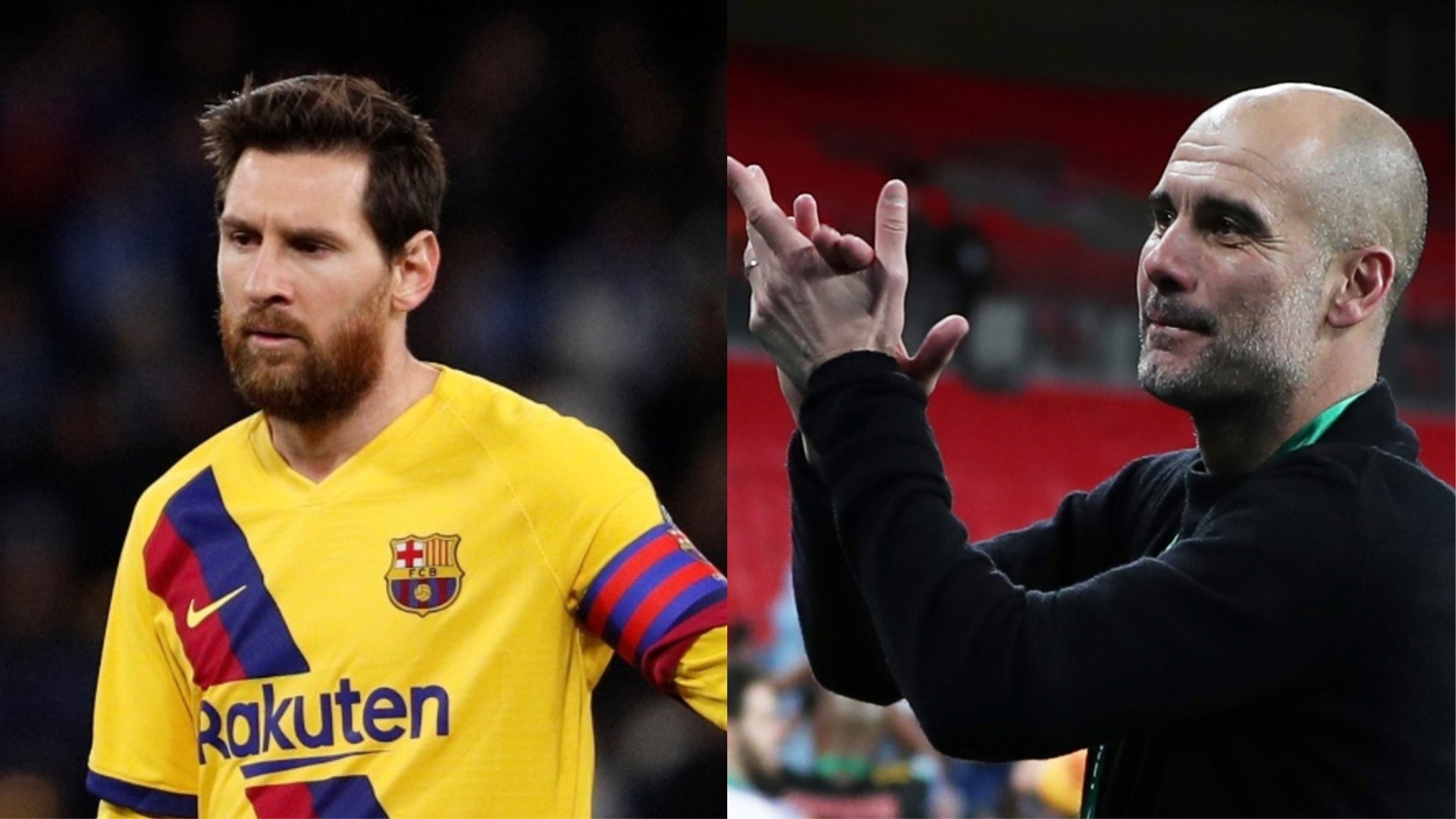 With the Catalan public health system against the ropes as it struggles to cope with the coronavirus crisis, some famous footballers are putting their hands in their pockets to help out the beleaguered service.
Pep Guardiola, the former FC Barcelona player and coach and current manager of Manchester City, is one of them, donating a million euros to the Àngel Soler Daniel Foundation to buy medical supplies and equipment.
Guardiola's donation came in response to a campaign launched on March 21 by the Barcelona Medical College, the Col·legi de Metges de Barcelona, which is being managed by the foundation.
Yet, Guardiola was not the only footballing personality making a donation to help fight the coronavirus pandemic, as Barça captain Leo Messi also gave a million euros to Barcelona's Clínic hospital, which will share the funds with a center in Argentina.
"Leo Messi made a donation to the clinic to fight the coronavirus," the hospital posted on its social media on Tuesday, adding: "Thank you very much, Leo, for your commitment and your support."
With the football season in Europe at a standstill due to the coronavirus pandemic, public figures and organizations in the sport have begun to respond to the crisis with donations and other offers of help.
FC Barcelona, for example, have put their facilities at the disposal of the Catalan authorities should they need them, while rivals Real Madrid have pledged "a substantial contribution in medical supplies" to the Madrid regional authorities.
Real Madrid players have also got involved, with midfielder Isco and his partner, Sara Sálamo, setting up the 'Descorónate' crowdfunding campaign aiming to raise half a million euros to combat coronavirus.