GitHub publishes Spanish police request to block protest group's app
Guardia Civil justifies demand by calling Tsunami Democràtic network "a criminal organization that promotes terrorist attacks"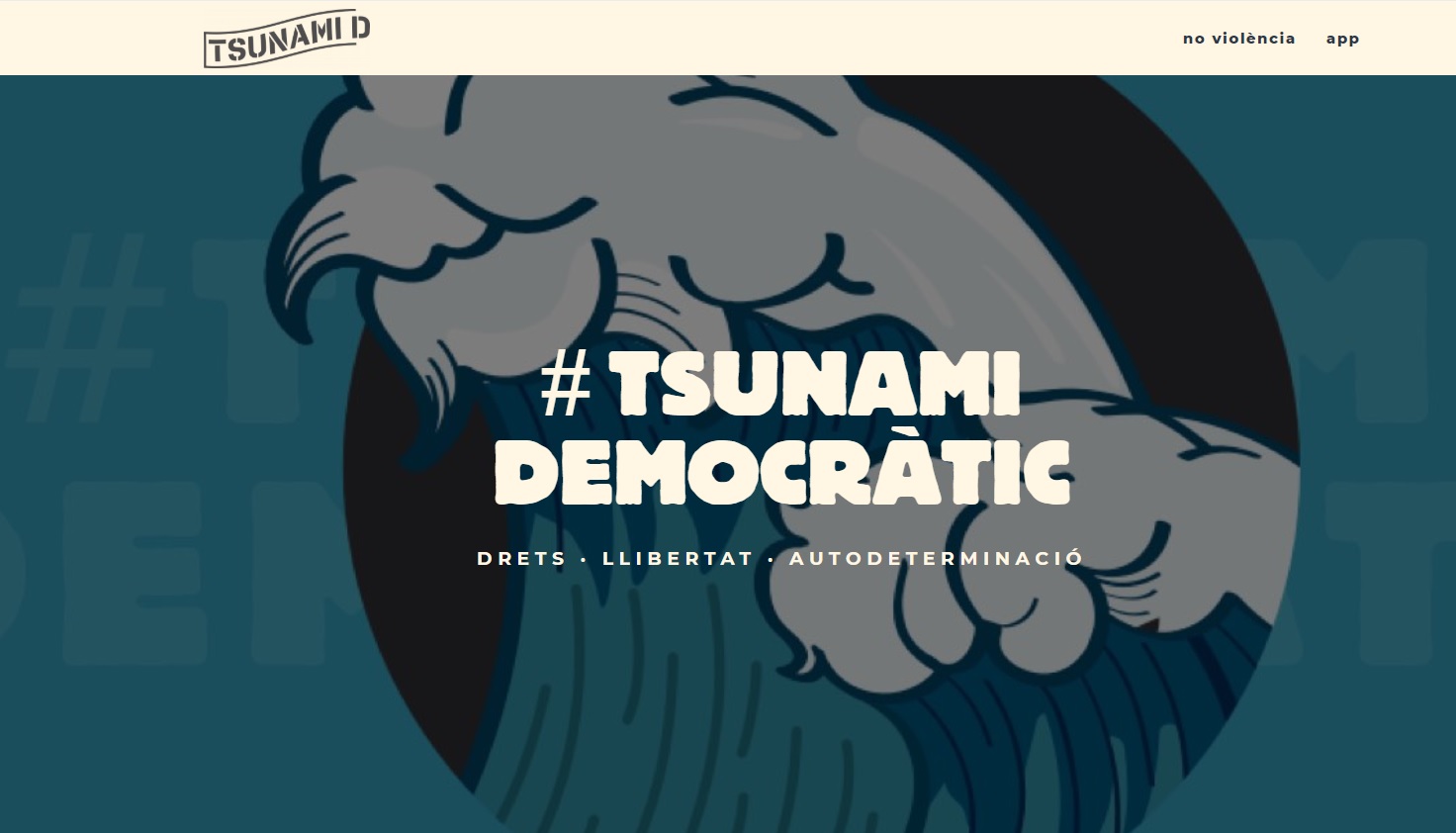 Software development platform, Github, has published a request from Spain's Guardia Civil police to block the app of the Tsunami Democràtic pro-independence protest network, alleging "it has been confirmed to be a criminal organization that promotes terrorist attacks."
The US company, which is a subsidiary of the Microsoft Corporation, published the Guardia Civil's request that said Spain's National Court "is carrying out an investigation of Tsunami Democratic" on its website on Wednesday.
Tsunami Democràtic is the anonymous protest network that orchestrated the blockading of Barcelona airport two weeks ago, after Spain's Supreme Court sentenced nine Catalan independence leaders to jail terms of up to 13 years for sedition.
The National Court launched an investigation against Tsunami Democràtic for alleged terrorism charges following the occupation of the airport.
In a statement on Twitter, Tsunami Democràtic condemned the request as a "new repressive step by the State in likening freedom of expression and the right to protest with acts of terrorism," and it said its app could still be downloaded on Telegram.