Footballer Leo Messi gets one of Catalonia's highest civil distinctions
FC Barcelona star awarded with Creu de Sant Jordi by government, along with former parliament speakers and others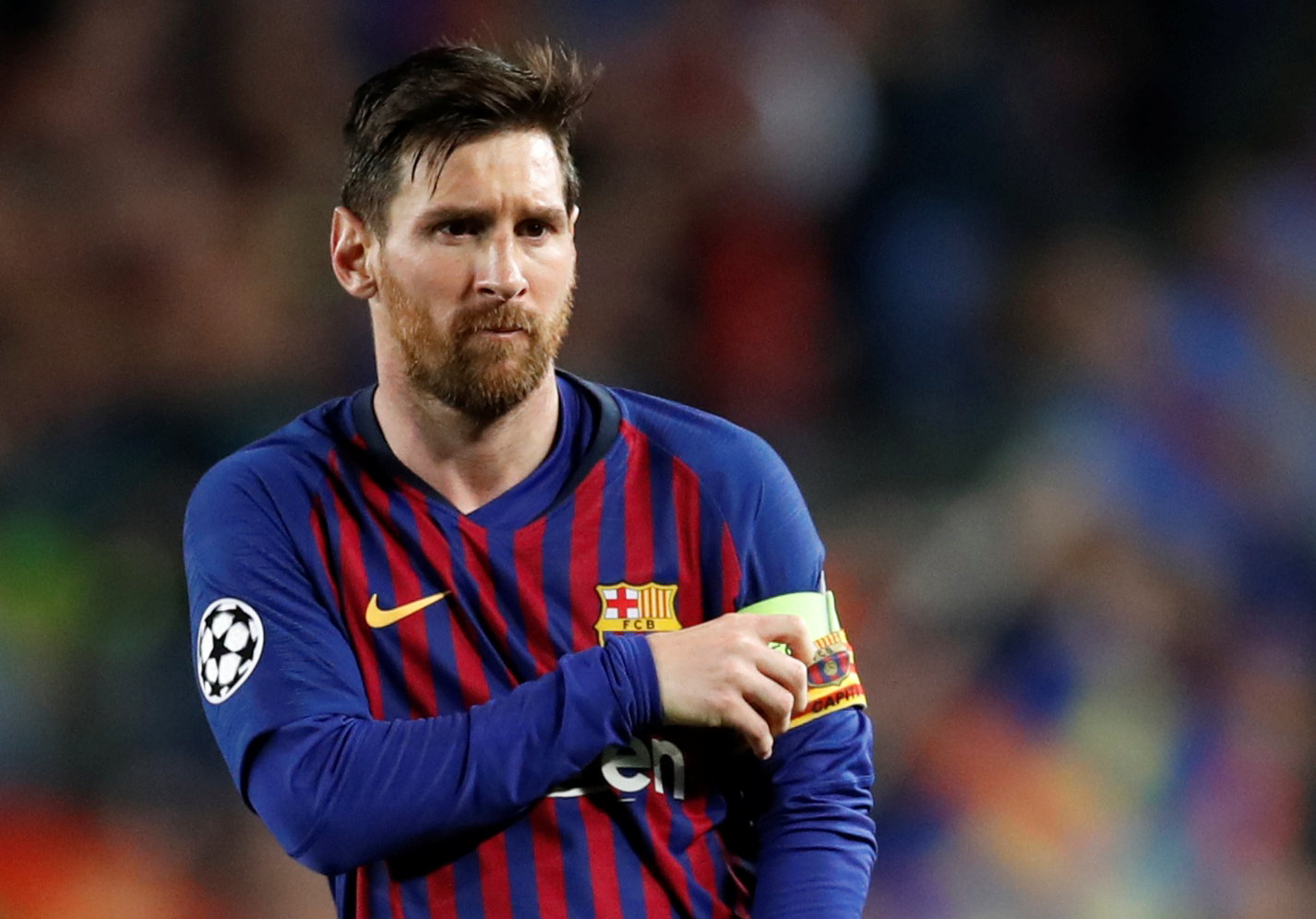 FC Barcelona star Leo Messi has been awarded one of Catalonia's highest civil distinctions, the Creu de Sant Jordi (Saint George's Cross).
The government made the announcement on Tuesday afternoon, as part of 29 people selected for the prestigious award.
Among them, there are three former Catalan parliament speakers: Ernest Benach, Núria de Gispert and Joan Rigol. They have all been outspoken to defend an agreed independence referendum for Catalonia in the past few years, and to denounce the imprisonment of their predecessor as speaker, Carme Forcadell, and other politicians.
The Slovenian MEP and former foreign affairs minister of this Balkan country, Ivo Vajgl, has also been awarded with the prize. He is the president of the EU-Catalonia dialogue platform, which calls for Brussels to mediate in the Catalan crisis.
Other personalities awarded with Catalonia's Creu de Sant Jordi include comedy music trio La Trinca, mountain runner Núria Picas, and architect Benedetta Tagliabue.