Flood warning in Catalonia as storms set to hit in the afternoon
Authorities expect rain to be especially heavy in the north and south of the country and urge caution in large urban areas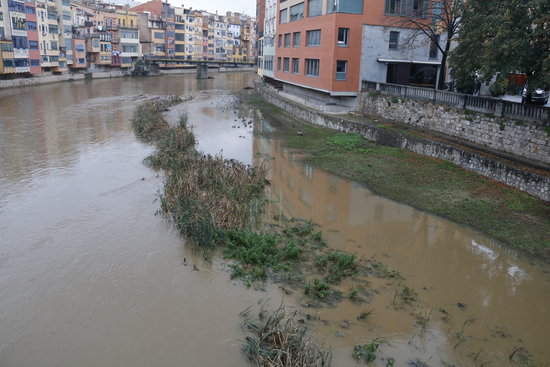 Rain is expected to hit Catalonia on Thursday, and authorities have activated flood warning plans to avoid any potential issues.
Experts predict heavy storms to hit Catalonia this afternoon, with extra precaution recommended in areas such as Girona, in the north, and the Terres de l'Ebre, in the south. Authorities also ask citizens to be especially vigilant in urban areas, and to avoid getting to close to rivers or streams, as water can rise very quickly and suddenly.
In fact, rain already started been falling on Thursday morning, causing some mobility problems in the area of Barcelona.
Emergency services received almost 200 calls during the night and early hours of the morning, most of them in relation to floods and obstacles on the roads.