Experts set up platform to supervise independence trial
The entity wants for the international and local observers to determine if "the right to defense and impartial trial" are respected in the Supreme Court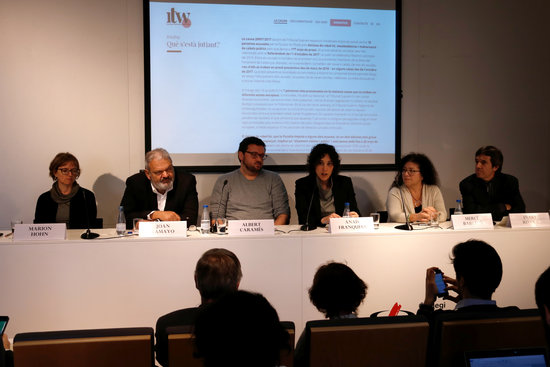 A group of judicial and human rights experts, as well as professors throughout Spain, have set up a platform called 'International Trial Watch – Catalan Referendum case' to supervise the trial against independence leaders, presented on Monday.
At the event, criminal law professor Iñaki Rivera stated that they are creating reports to determine if the "right to defense, the existence and duration of pre-trial incarceration, and impartial trial, balance between parties, and the taking of evidence" are respected, along with the competency of the Supreme Court in the trial.
To make this possible, the platform is creating smaller teams of experts throughout Spain and around the world that can then act as observers during the trial. The organization further urged citizens to make donations, which in turn will be the "only" way the initiative will finance itself.