Education department confirms start of 2023/24 school year will be brought forward
Classes will take place in afternoons instead of non-compulsory leisure activities as initially planned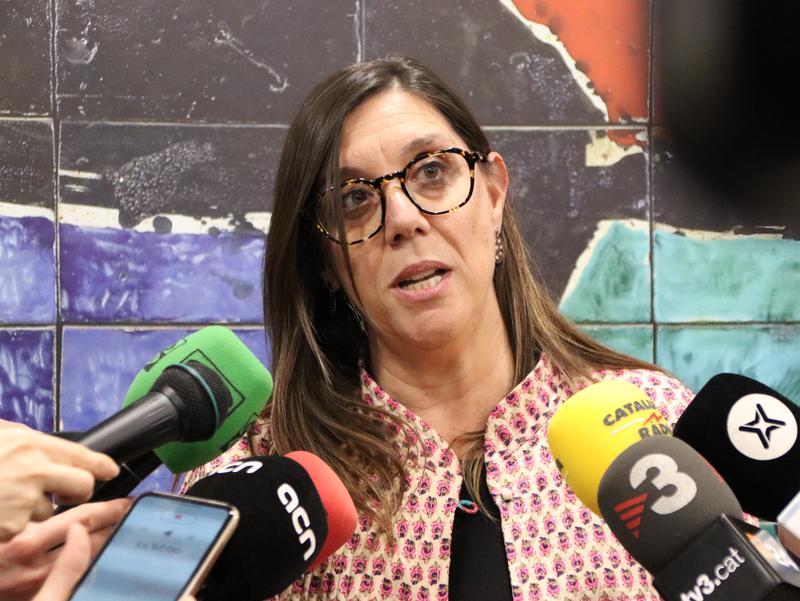 The 2023/24 school year will begin earlier than usual, in the first week of September, as confirmed by the Catalan education department on Wednesday.
Additionally, afternoons will be devoted to classes, as opposed to non-compulsory leisure activities, as was initially planned when education reforms were first announced last spring.
In March 2022, the education sector launched widespread protests against not only the announced reforms of the calendar and curriculum but with a particular focus on cuts to the sector and calling for more investment. Eventually, the School Board voted in favor of a one-year moratorium option on implementing the new calendar that would see the school year begin a week earlier.
The exact start date of the next school year has not yet been determined, and education general secretary, Patrícia Gomà, said that the "most suitable" date will be specified once the issue has been discussed with trade unions. Yet, it's likely that kindergarten, primary schools, and secondary schools will all start the new year on the same day.
Gomà said it was necessary to "rationalize" the school calendar and start the school year "normally", that is to say, starting the year with classes in the afternoon.
Regarding compensation to teachers, Gomà said that "nothing needs to be compensated" because "nothing more is done." She explained that when the education ministry determines the exact start date, they will then see how many school days there will be throughout the year "and then we will see if it has to be compensated, which days and which mechanisms we end up agreeing on, if possible, with unions."