Doctors' partial strike this week called off after deal
Metges de Catalunya union and government agree on improvement of working conditions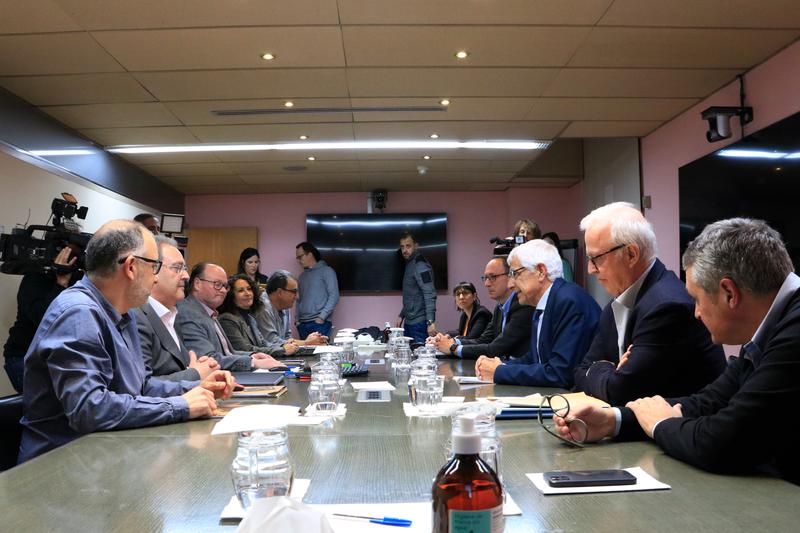 The Metges de Catalunya union had announced partial strikes from February 1 to 3 if they were not able to reach a deal with health authorities, but on Tuesday evening both parties sealed a deal for better working conditions, which led to the organization call off the stoppages.
Doctors, as well as teachers, and other health and education professionals went on strike on January 25 and 26, last week, and held several protests to defend public services – taxi drivers joined them with a protest in central Barcelona on Wednesday.
Yet, on Tuesday evening, they decided not to go on with their rallies after a six-hour meeting with the health ministry.
The talks were chaired by minister Manel Balcells and the leadership of Metges de Catalunya and came to an end shortly before 9pm.
The union had called for three more days of protest this week after rallies that gathered 15,000 in Barcelona last Wednesday between health and education professionals.
The health department admitted last week that the strikes had been significant, because 2,000 surgeries and 5,000 medical appointments had been postponed.