Cities near Barcelona grow poorer as wealthy move to smaller towns, study finds
Mataró, Terrassa, Granollers, and Sabadell lose higher-income residents to neighboring towns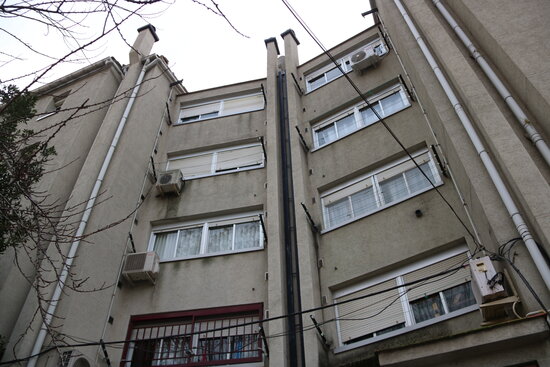 Some of the largest cities in the Barcelona metro area have been losing high-income residents to smaller towns for years, resulting in an ever-increasing wealth gap between neighboring municipalities, a study has concluded.
While the average income per person still varies greatly when comparing different ZIP codes within the same municipality, wealth segregation is becoming more apparent when comparing entire municipalities.
"Some towns attract increasingly richer people, while others have increasingly poorer people," said Ismael Blanco, the director of the Institute of Government and Public Policy (IGOP) at the Autonomous University of Barcelona (UAB), in an interview with the Catalan News Agency.