Catalonia competing with some EU countries in patent applications
Latest patent statistics show Catalonia has a level of innovation comparable to some European Union member states and continues to pioneer Spain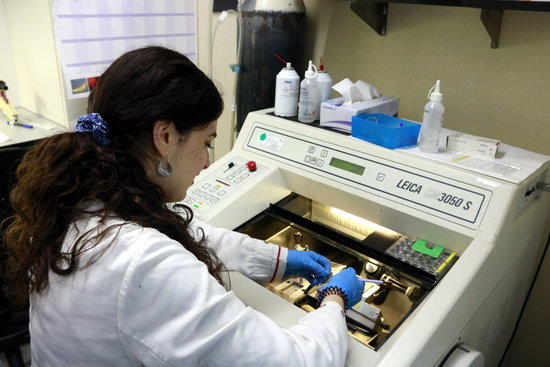 Catalonia is competing with European countries in terms of scientific and medical advances.
According to the latest European Patent Office report, Catalan companies and laboratories submitted only slightly below the median number of patent applications by EU member states.
Technological hub Barcelona and its surrounding cities are responsible for roughly the same number of requests as Poland and Luxembourg and, outside the EU, Norway and Turkey.
Although its 595 patent applications are a mere fraction of those posted from the big four EU innovators – Germany, France, the Netherlands and, for now, the United Kingdom – more requests have come from Catalonia than countries in the EU Eastern bloc or southern European states such as Portugal, Greece and Cyprus.
Pioneering Spain
Finland and Ireland are the only two EU member states which posted more applications than Catalonia but fewer than the whole of Spain.
Whilst Catalonia can claim 27 fewer patent requests than the previous 12 months, the territory is still leading Spain. Although patent applications dropped by 4.3% last year, it still has the highest figure by far of any autonomous community.
Barcelona-based Esteve Pharmaceuticals was the second biggest applicant in the Spanish market after the Spanish National Research Council, while researchers from the University of Barcelona accounted for a dozen applications.