Catalan health minister: 'It's been three years of a pandemic that today we could say is over'
Balcells calls for strengthening healthcare system as "many doctors are exhausted"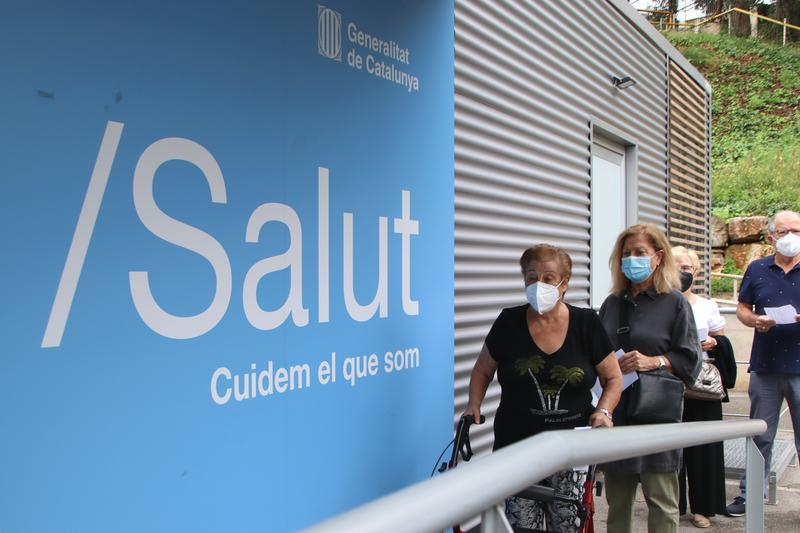 "It's been three years of a pandemic with several waves that today we could say is over."
This is what Catalan health minister Manel Balcells said on Friday from Vielha, in the Pyrenees, after the Covid technical committee decided to deactivate the civil protection pre-alert phase for the virus.
Balcells thanked citizens and especially medical professionals for their efforts over these three years.
"They've put so much work into this and many of them are completely exhausted," he said of the doctors and nurses who have worked through the pandemic.
According to the minister, it is also important to learn from what happened in the event of future pandemics: "We need to know how to treat our people and the healthcare system overall must be strengthened."
And although he said "we are now entering a phase of normality," he also stressed the value of vaccinations, in particular for medical professionals and those who are considered to be at risk.
How to get vaccinated
Anyone who is registered in a municipal 'padró' census in Catalonia is entitled to at least basic CatSalut public health coverage, which includes Covid care and vaccinations.
You can apply for a health card here. Once you have received a CIP number, you can request access to La Meva Salut, the website and app from which medical records – including vaccination certificates – can be downloaded and health queries can be made.
You will also be able to book vaccination appointments online. Vaccinations are only administered through the public health system.