Barcelona council rejects plans for Hermitage museum but opens door to rethinking stance
Port to continue working on cultural hub with Russian institution and Liceu opera hall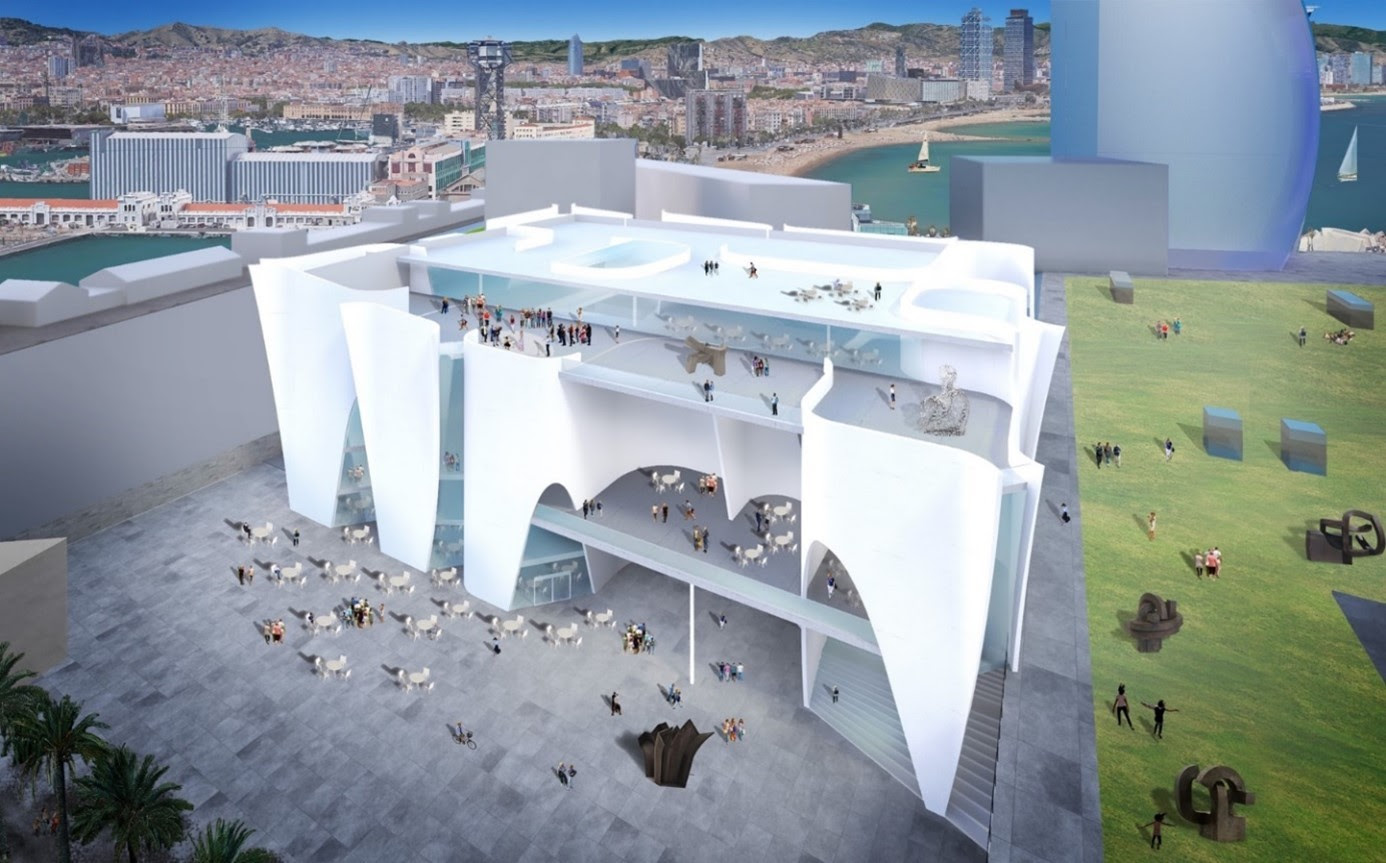 The Barcelona council plenary has rejected the construction of a Hermitage museum on the city's seafront - for now.
The main party in local government, Barcelona en Comú, voted against signing an agreement with the Port, the owner of the site, while their junior partners, the Socialists, abstained.
Yet, both agreed to open the door to reconsidering their stance regarding the plans involving the Port, the Hermitage, and the Liceu Opera Hall, which has launched talks with the Russian institution to participate in the initiative.
Deputy mayor Janet Sanz said that the venue shared between both cultural entities requires a larger space than the one in the project, at the Nova Bocana area, at the port's mouth.
We think the involvement of local institutions is positive," she added, suggesting that if the Liceu confirms its participation, the council might change its stance.
The Socialists said the final vote on the issue by the local government should have been delayed to give the opera hall more time.
Port's approval
Earlier this week, the Port approved the construction of the cultural venue, subject to the final go-ahead of the council, which was denied on Friday.
Local authorities have been reluctant to provide it for years.
Yet, in the past few weeks, the situation changed somewhat since the Hermitage and the iconic Liceu opera hall, located on La Rambla boulevard, launched talks to create an alliance allowing them both to use the museum as a cultural hub.
The new venue would host several activities and leading cultural institutions of the city.
Since 2012, the city council has failed to embrace the idea of opening a branch of the Hermitage in the port area, expressing doubts as to its private funding and the possibility of drawing yet more people to an area that it already considers to be overcrowded.
Now, Mayor Ada Colau shares a government with the Socialists, who are more prone to accept it and who have recently compared the potential result of the project with the Lincoln Center, in New York, or the Sydney Opera House.