Barcelona bus drivers to strike on September 22
Workers protesting over La Mercè complain of stalled collective bargaining agreement negotiations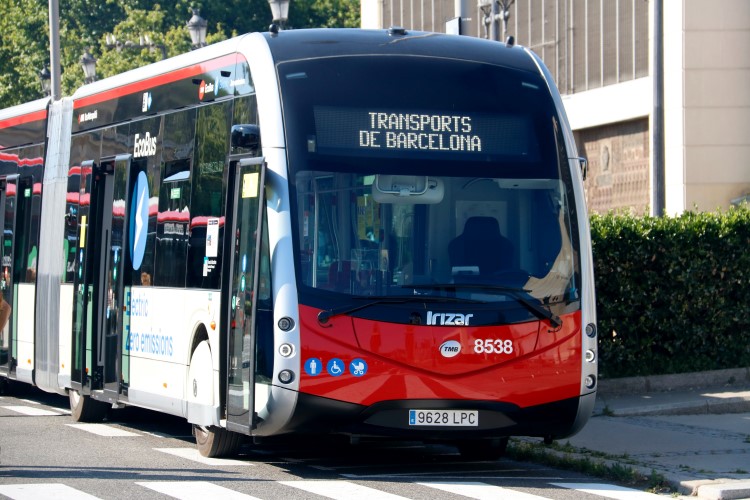 Barcelona bus drivers have called a 24-hour strike on September 22 to denounce what they call stagnant collective bargaining agreement negotiations.
Barcelona's public transport authority's (TMB) bus drivers have also announced 2-hour halts from September 23, the day La Mercè festivities begin, until the 30th.
Union representatives lamented the company's decision not to meet with them in August, which they attribute to "an absolute lack of respect for bus staff and Barcelona residents who will suffer the consequences of the strike simply because the TMB management is on vacation."
Company sources, on the other hand, told the Catalan News Agency that they continued to hold "meetings" and strive for "open dialogue," adding that they wanted to move forward "constructively" in order to reach an agreement.