Back to school with higher numbers and a positive outlook
The new school term opens its doors to 1,562,780 students with two innovative projects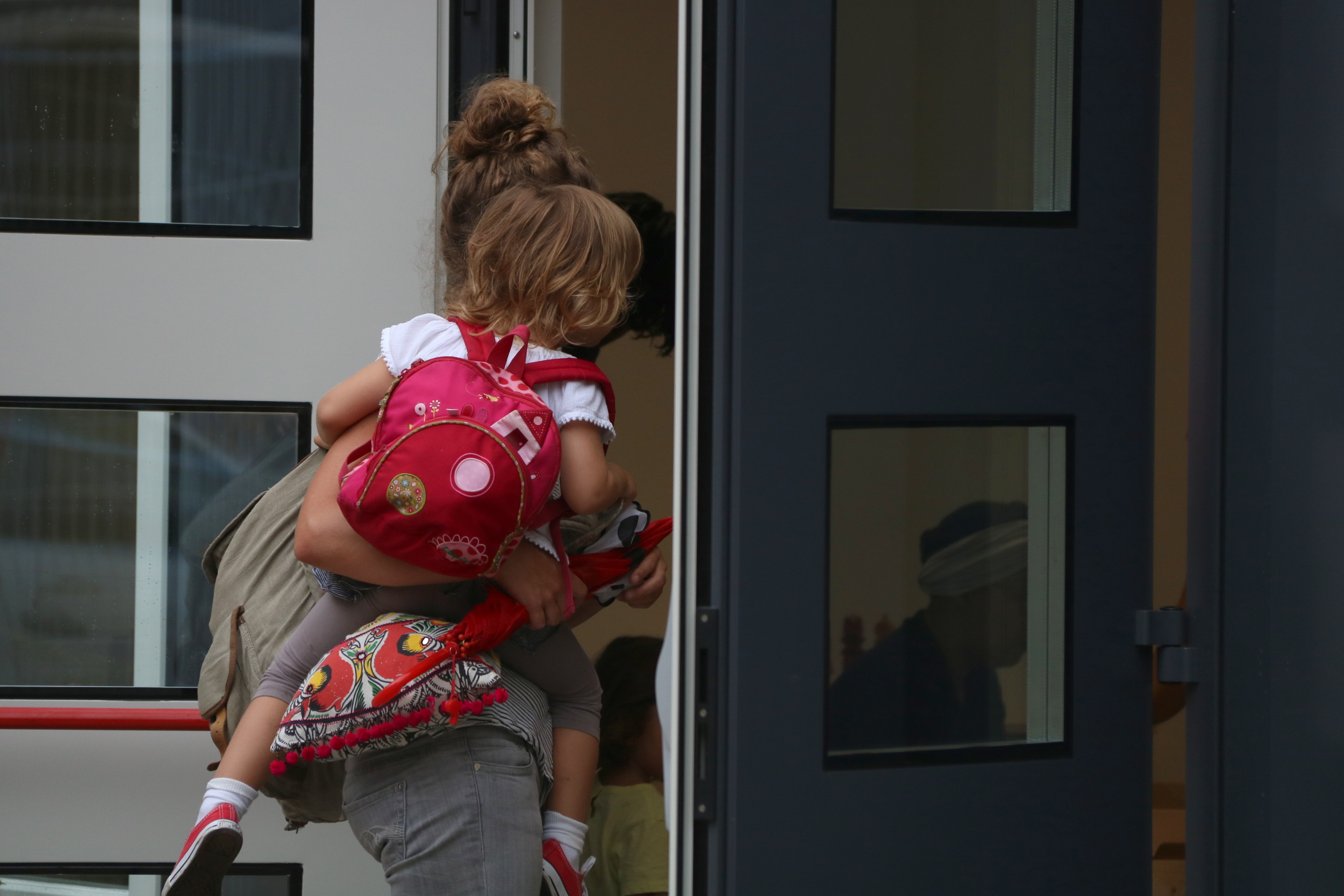 The new school term began on Tuesday, already set to achieve an ambitious task: turning some of the year's difficult subjects into positive, teachable moments. Specifically, the aftermath of the Barcelona and Cambrils terror attacks and the repurposing of the infamous Model Prison.
These projects come at a time when attendance is also up, with a total of 1,562,780 students enrolled in this school term in Catalonia, alongside 5,514 new educators – both representing a growth of 7%, and setting the student / teacher ratio to 12.9 in Preschool and Primary education, and of 10.6 in Secondary and up. With more people comes the need for more space, which is why 15 more schools have been opened and current ones remodeled.
In the city of Barcelona
The Catalan capital saw 179,221 students starting a new term today. This shows a growth of 1.22% compared with last term (with an enrollment of 177,058), as communicated by the Consorci d'Educació de Barcelona organization. 10 new schools were opened in Barcelona to handle this growth, with the amount of educators increasing to over 10,000 (a 6% growth). The support for special education has also grown, with 7 new units and 17 more psychopedagogues on the counselling staff within the city of Barcelona. Additionally, individuals to accompany students within the classroom have also increased by 7%.