100,000 attend Barcelona's Alimentaria fair, 23% from abroad
First post-pandemic edition of Europe's leading food trade show draws in €180 million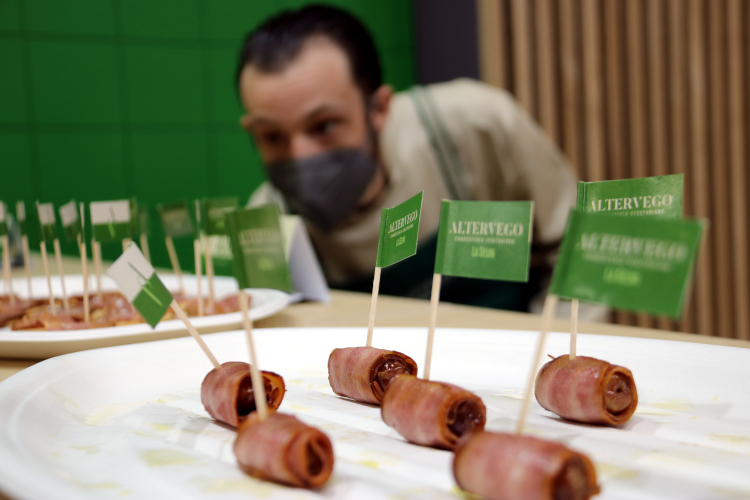 Around 100,000 people visited the Alimentaria food fair from Monday to Thursday, when it came to a close, with just under a quarter coming in from abroad to attend. This was the first time the biennial event was able to take place in the Catalan capital in four years after 3 pandemic-related postponements.
The trade show, held in Barcelona's Fira Gran Via exhibition center, is Europe's leading in the sector and has drawn in €180 million, according to its organizers.
Some 3,000 exhibitors participated in the event, of which 400 were from 52 different foreign countries. Food and beverage companies from Brazil, Slovakia, Australia, Canada, the United Arab Emirates, and Puerto Rico were present for the first time ever.
"This industry will continue to grow and we have reasons to be optimistic, the sector will accelerate," Josep Lluís Bonet, the head of the fair, told the Catalan News Agency, despite the cost of living crisis and high inflation rates exacerbated by the war in Ukraine.
This year the fair had a wide variety of vegetarian, vegan, and flexitarian food and beverage options on display, from companies that work exclusively in this domain to meat producers that have begun to dip their toes in the growing plant-based market.
As most of the exhibitors were from Catalonia and other parts of Spain, an entire hall was devoted to the Mediterranean diet, complete with a self-service olive oil tasting bar.