The Catalan president to make an official visit to Denmark
Carles Puigdemont is going to the Nordic country on August 30-31, only one month before the referendum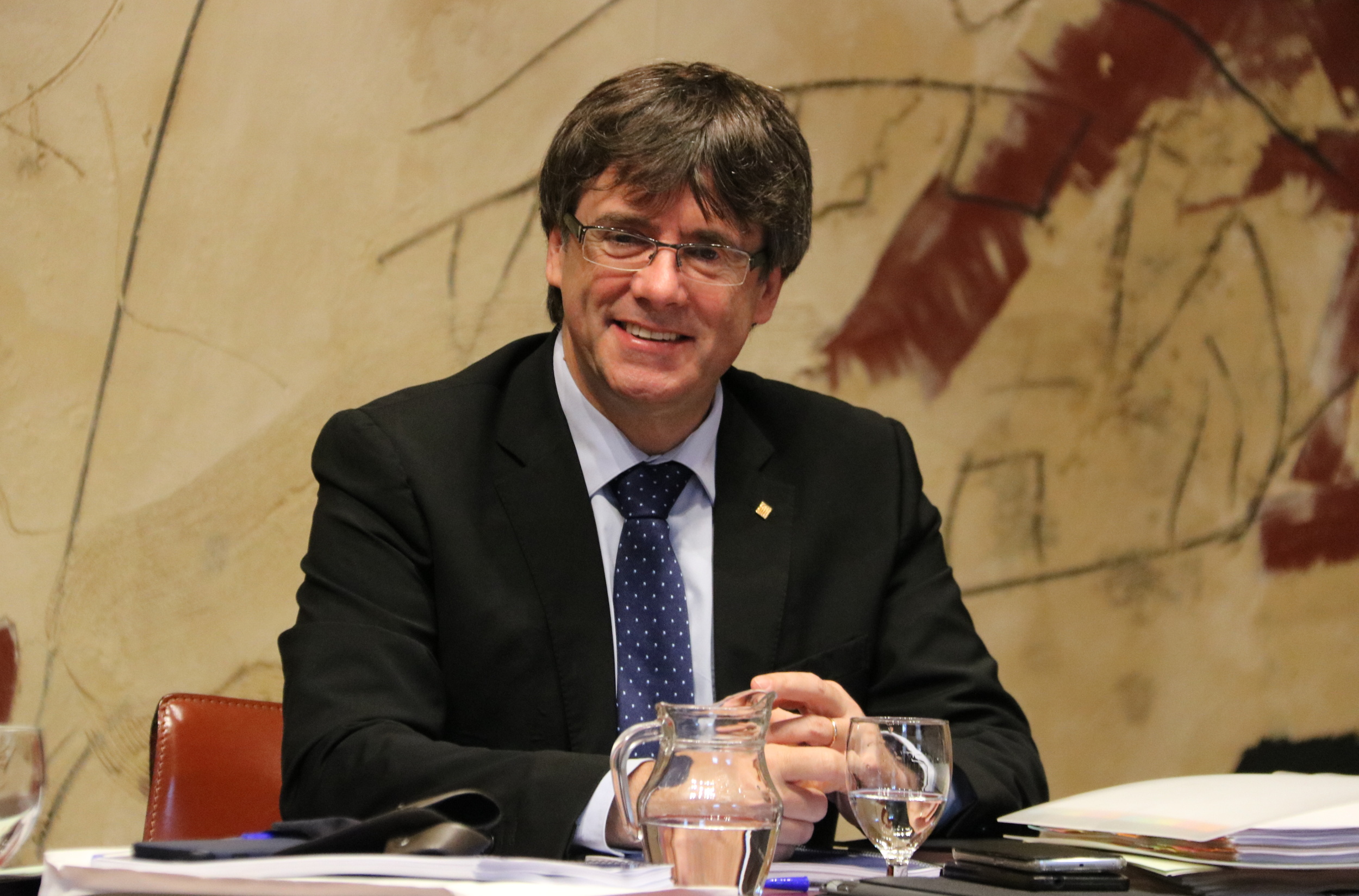 The Catalan president, Carles Puigdemont, is going on a 2-day official visit to Denmark this August, only one month before the referendum on October 1. Puigdemont will be in the Nordic country on August 30-31, according to sources at the Catalan presidency.
"A peaceful and democratic dialogue"
Catalonia's political situation is not at all new to the Kingdom of Denmark. In May 2015, Folketinget, the Parliament of Denmark, approved a proposal requesting Spain and Catalonia to establish "a peaceful and democratic dialogue" on the self-determination claim and "the question of Catalonia's independence."

The motion (forespørgselsdebat) was approved with the support of 6 of the 8 parliamentary groups and the abstention of the other two, resulting in 64 votes in favor, 41 abstentions and 0 votes against. The Danish Folketing was the first EU parliament to debate on Catalonia.