Spanish regional elections raise coronavirus concerns
Basque country and Galicia ban Covid-positive patients from voting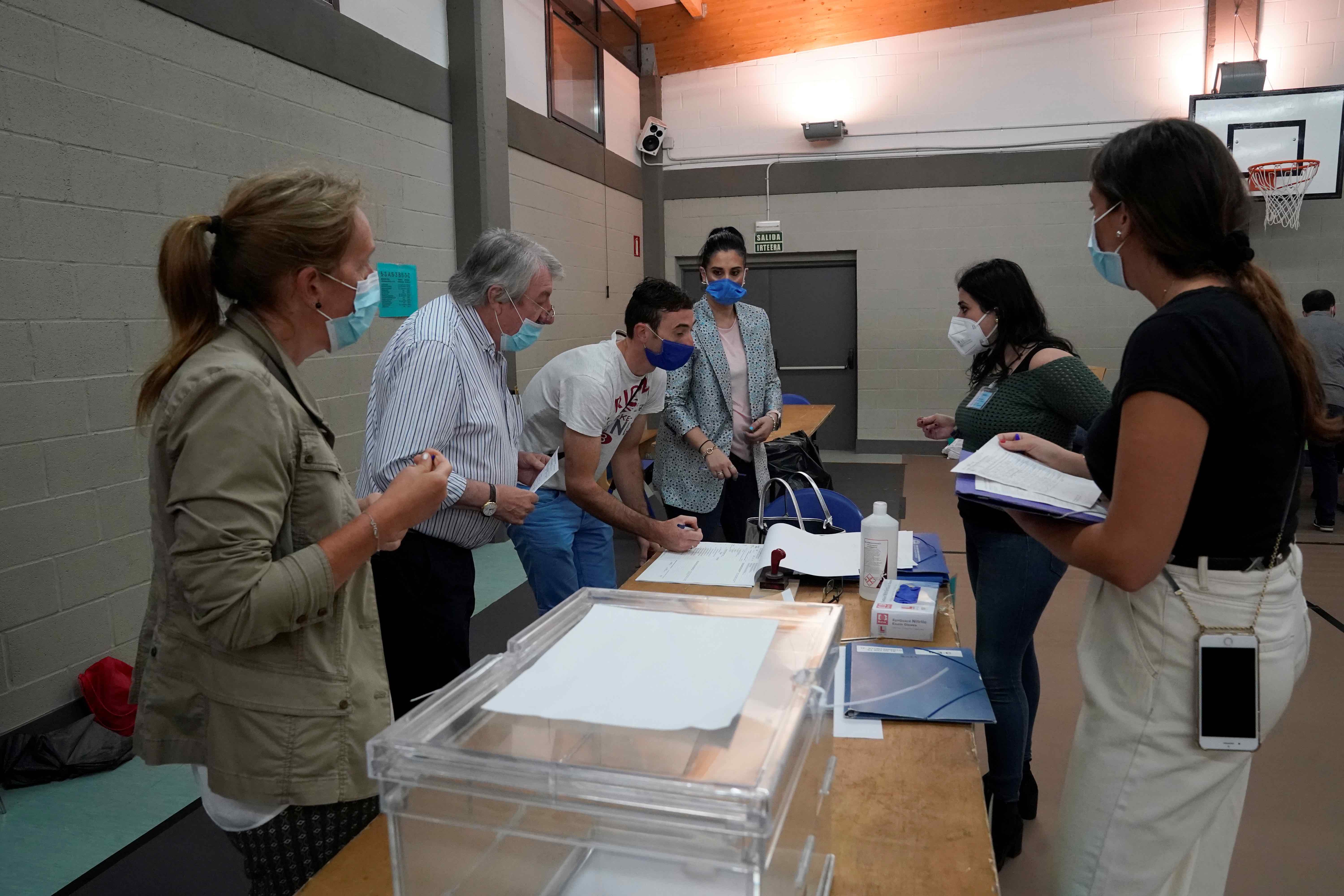 A spike in Covid-19 infections is raising health concerns as the Spanish regions of Galicia and the Basque country hold two elections originally postponed during the peak of the pandemic.
The decision by both regional governments to ban Covid-positive citizens from casting their ballot has sparked criticism over the legality of denying the right to vote based on a medical condition.
Initially planned for April 5, when Spain was recording between 3,000 and 4,000 new cases a day, the recent increase in coronavirus outbreaks —especially in Catalonia— has led to renewed concerns over the safety of allowing mass gatherings.