Spanish judiciary rejects releasing jailed leaders again
Carme Forcadell and Jordi Cuixart were denied requests after being 6 and 11 months in pre-trial prison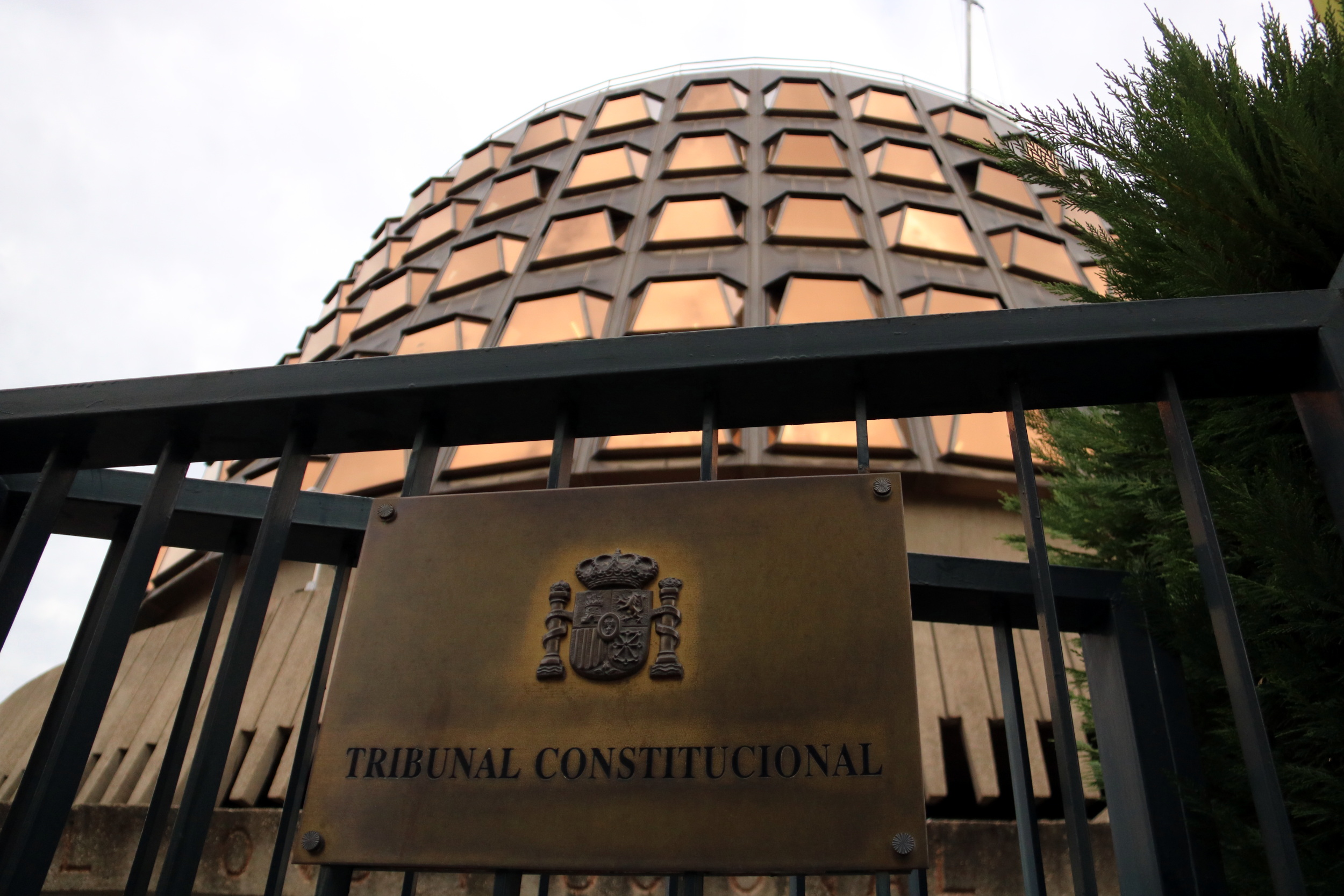 The Spanish Constitutional Court (TC) has rejected releasing the former Catalan parliament president, Carme Forcadell, who has been incarcerated since March.
The jailed official had asked Spain's top court to lift her precautionary incarceration, ruled by the Spanish Supreme Court.
Yet the judges in the TC decided to not grant her freedom. This, as a first measure while they decide whether give her constitutional protection as she requested on May 25 –the final rule could take months or years to be out.
The decision came on Thursday morning, one day after the Supreme Court denied once more freedom for Jordi Cuixart, a grassroots pro-independence leader who has been behind bars since October 16, 2017.
The ruling was taken on the grounds that the precautionary detention circumstances have not changed.
Nine pro-independence leaders have been jailed since March 23 and have been rejected all their freedom petitions –except for a two-hour permit for former minister Dolors Bassa to visit her mother after undergoing surgery.