Spain's Constitutional Court repeals Catalan language regulations
Judges ban rules calling for more Catalan in film dubbing, education for new migrants and customer service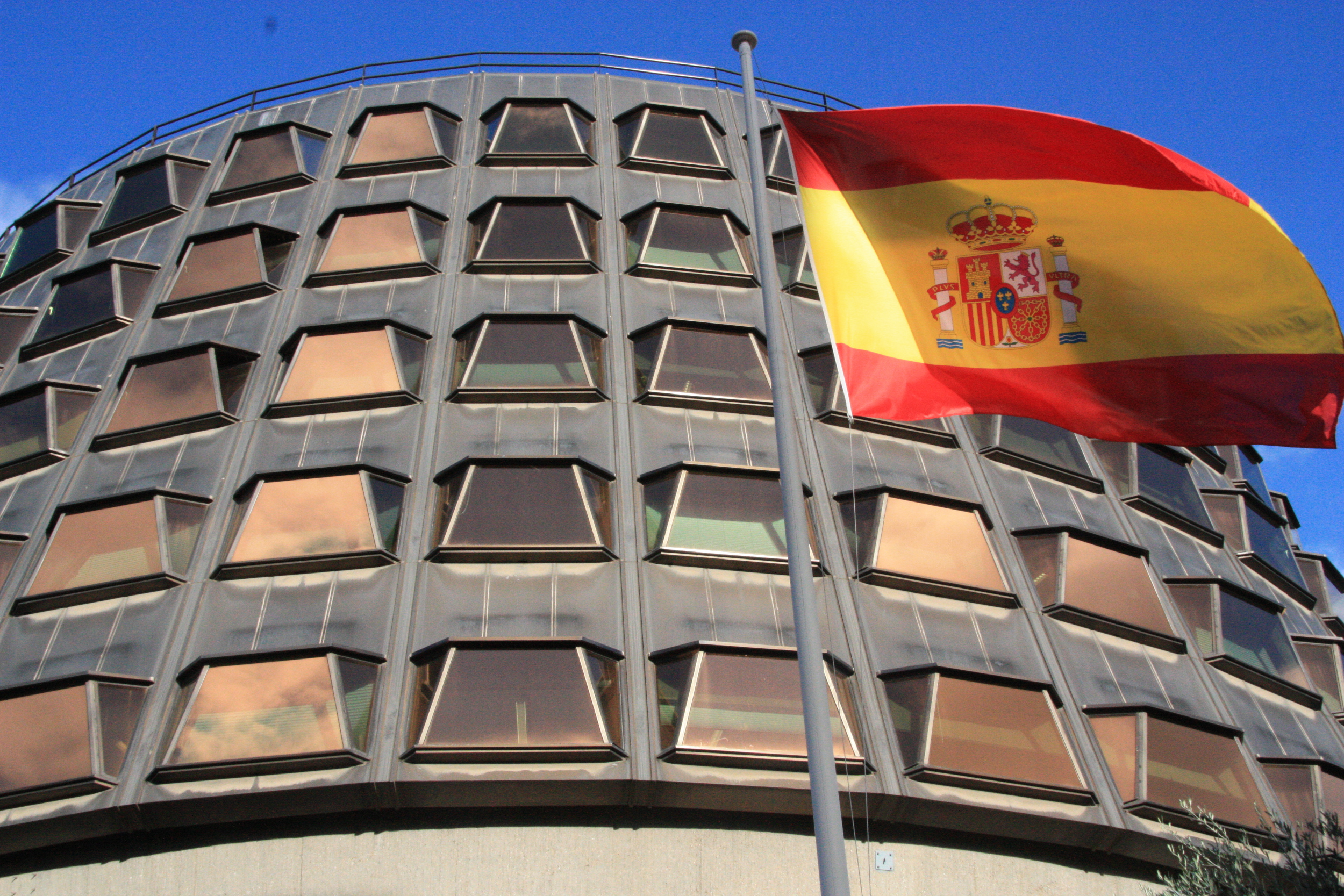 The Spanish Constitutional Court on Tuesday partially repealed regulations in four laws passed by the Catalan Parliament fostering use of the Catalan language. In the Cinema Law, the Immigrant Reception Law, the Consumer Code and the Audiovisual Law, the court decided to ban rules requiring a greater presence of the language in film dubbing, education for new migrants, customer service in private companies and the public media. Yet, the court did uphold other articles in the laws that had been challenged by the Spanish ruling party, the People's Party, and the Spanish Ombudsman.
The law passed by the Catalan Parliament obliging cinemas to show 50% of their films in Catalan was called "disproportionate" by the Constitutional Court, which lowered the figure to a maximum of 25%. The judges also ruled that new migrants should not receive their initial education in Catalan, ahead of Spanish, as the law had demanded. The thinking of the lawmakers in Barcelona was to protect the Catalan language, which has fewer overall speakers than Spanish, while the Court argues that this regulation restricts the learning of Spanish.
The Catalan Consumer Code passed in 2010 was also subject to a partial ban, which came in response to the regulation obliging private firms to offer customer service in any of the official languages in Catalonia: Catalan, Spanish or Occitan in Val d'Aran. According to the court, companies cannot be held to the same degree of language regulation as the public administration, and so it ruled against the penalties foreseen in law. The Constitutional Court also ruled that the public media can prioritize Catalan, as long as "this does not mean excluding Spanish."
In the past few days, the court also ruled on other disputes between the Catalan and the Spanish governments. While it sided with Barcelona on the Spanish Law on Professional Training last week, on Wednesday it annulled a disposition in the 2017 Catalan budget for a potential referendum on independence. Meanwhile, the judges ruled that budget items referring to electoral processes will also be annulled if used to fund a plebiscite. Nevertheless, the Catalan government still intends to go ahead with calling a vote on self-determination for October 1.