Spain passes new housing law capping rent increases: all you need to know
'Tense housing market' price limits, no more tenant contract fees, and more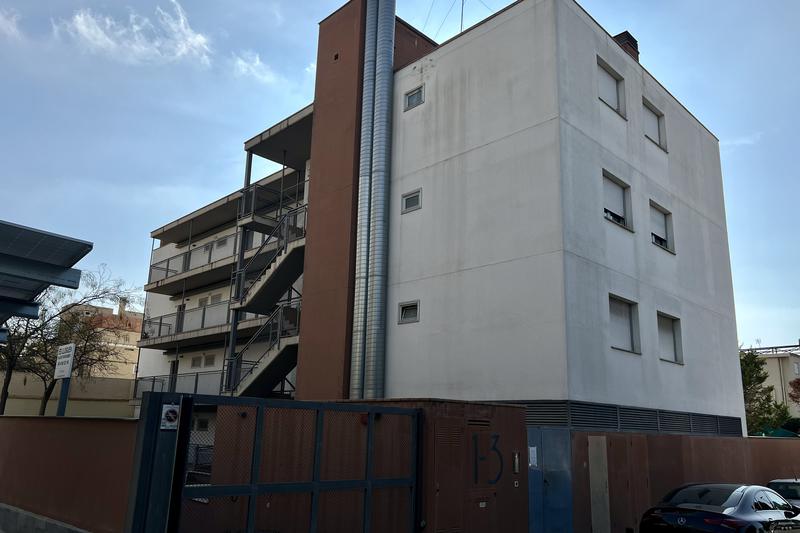 Spain has just passed a historic – and highly contentious – housing law for the first time ever that is set to radically impact the country's real estate market.
Find out what this will entail:
1. Annual rent increases capped at 3%
Up until now, rents were increased annually according to inflation, with an exceptional 2% limit in 2022 and 2023 in response to the cost of living crisis.
But now the new legislation caps annual hikes at 3% in 2024 and Spain's statistics institute (INE) will create an index limiting them from 2025 – this will always have to be below the consumer price index.
2. 'Tense housing market' price limits
New rental contracts in areas that have been designated 'tense housing market' zones will also have price limits.
'Tense housing markets' will be declared – if requested by regional governments – in places where average rents or mortgages are over 30% of the average household income or where they have gone up by at least three percentage points over the CPI in the previous five years. A similar designation was used in Catalonia's rent cap law that was struck down by Spain's Constitutional Court last year.
If the apartment has previously been rented by other tenants, landlords with few properties will only be allowed to raise the rent by the allowed annual increase, while those with more will have to adhere to the new index.
Apartments that have never been on the market before will always have to adhere to the new INE index regardless of how many properties the landlord owns.
In Spain, so-called 'big property owners' are those that have more than 10 housing units, but in 'tense housing market' zones, having five will be enough to be considered one.
3. Rental fees and expenses
Tenants will no longer have to pay real estate agencies the fees and expenses associated with signing new rental contracts, but rather landlords will.
4. Evictions
The new law puts an end to evictions at unspecified dates or times. It also forces landlords and tenants to use an arbitration system in an effort to avoid evictions.
And unlike the struck-down Catalan housing law, the new Spanish legislation does not force 'big property owners' to lower vulnerable tenants' rent before evicting them.
5. Tourist apartments
The legislation does not affect short-term rentals for tourists – a junior Spanish coalition government partner Podemos proposal was rejected by senior partner Socialists.
6. What parties say
The law was passed with the governing Socialists and Podemos voting in favor of it alongside Esquerra Republicana, Catalonia's ruling party, and the Basque Country's EH Bildu.
Spanish prime minister Pedro Sánchez told right-wing opponents of the law that the government was indeed complying with the Spanish constitution as it "literally states housing is a right and not a problem as it is for many Spaniards."
The Spanish right and far-right voted against it, as did Catalan pro-independence Junts, PDeCat, and CUP as well as the Basque Nationalist Party, but for very different reasons.
The conservative People's Party, for one, described the law as "armed robbery" that would not guarantee young people's access to housing, and it is unlikely any of their regional governments will ever request a 'tense housing market' declaration.
Catalan pro-independence Junts, PDeCat, and CUP, in the opposition both in Spain and Catalonia, also criticized the law, the first two for allegedly overstepping its authority on a matter that should be decided by the parliament in Barcelona – the Constitutional Court in fact repealed the Catalan housing law that Junts had backed, arguing it fell under congress' jurisdiction – and the third for not being "effective" enough.
7. What housing activists say
The Sindicat de Llogateres tenants union and PAH anti-eviction platform have long campaigned for a Spain-wide housing law, intensifying their efforts in particular after Catalonia's was struck down.
Although they celebrate parts of the law, such as how it does away with real estate agency fees, they believe it will not lower rents nor will it guarantee access to affordable housing.
In any case, tenant union spokesperson Jaime Palomera said any progress made towards achieving their demands with the new law was thanks to "the people who remained in their homes despite facing eviction, who said no to price increases."