Puigdemont requests to appear in parliament on Tuesday
The Catalan president wants to discuss "the current political situation" as foreign minister declares plenary session will be held regardless of Court ban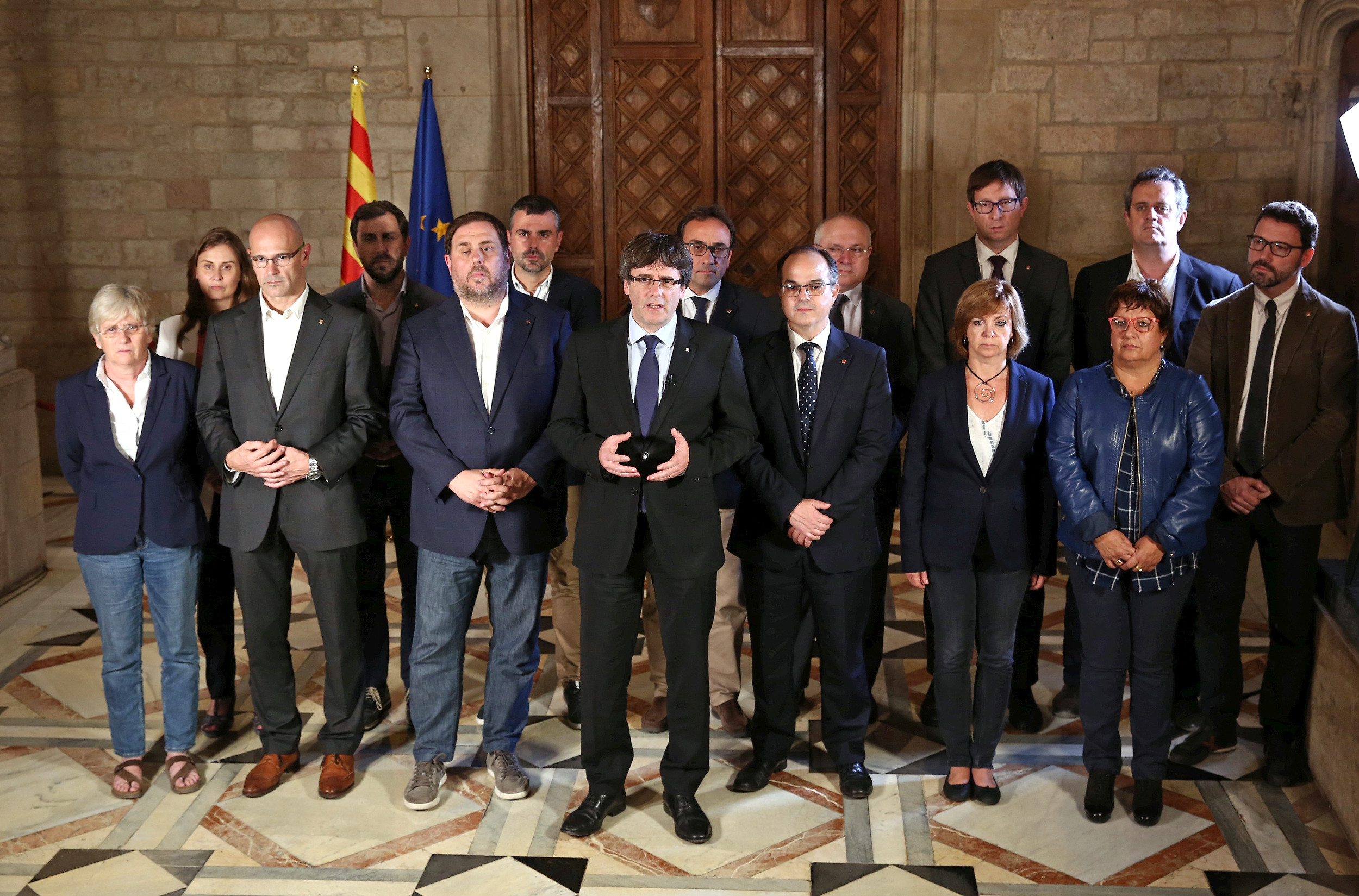 As the Bureau and Board of Spokespersons met again this Friday, Catalan president of the Generalitat Carles Puigdemont has requested to appear in parliament on Tuesday October 10, in order to "inform about the current political situation."
His application came after the Spanish Constitutional Court ruled on Thursday to suspend the Catalan parliament's plenary session to be held to "assess the results of the referendum on October 1 and its effects, in accordance with article 4 of the self-determination referendum."
The session was set up at the request of pro-independence parties JxSi (Together for Yes) and left-wing CUP, and Puigdemont set to make an appearance, with rumours abound that he would declare independence, prompting the Spanish Constitutional Court's subsequent suspension of the plenary session.
In response to this, another party, Catalunya si que es Pot (Yes Catalonia Can), which is pro-referendum but remains divided on independence, asked Puigdemont to appear that same Monday in parliament without making any further specifications.
The Bureau and Board of Spokespersons is meeting on Friday to discuss all these elements.