Prosecutor: no need for observers in independence trial
"It is televised live, we cannot offer anything else," says María José Segarra about requests of professors and human rights' experts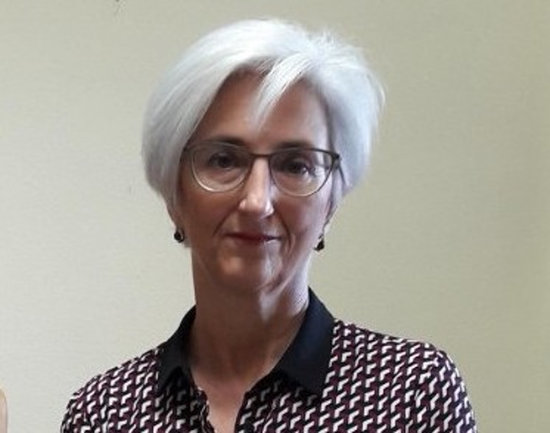 The Spanish general prosecutor, María José Segarra, sustains there's no need for international observers to follow the independence trial from inside the Supreme Court, where it will be held.
"It is televised live, we cannot offer anything else," she said on Monday.
"A trial taking place within Spain's judiciary, which is absolutely respectful towards the guarantees of everyone and that offers a live broadcast…it's hard to offer more transparency than that," she added.
The defendants have requested for the court to allow five spots in the courtroom for international observers.