New headquarters for European Medicines Agency to be decided today
Decision due at 6pm amid doubts over whether the independence process affected Barcelona's candidacy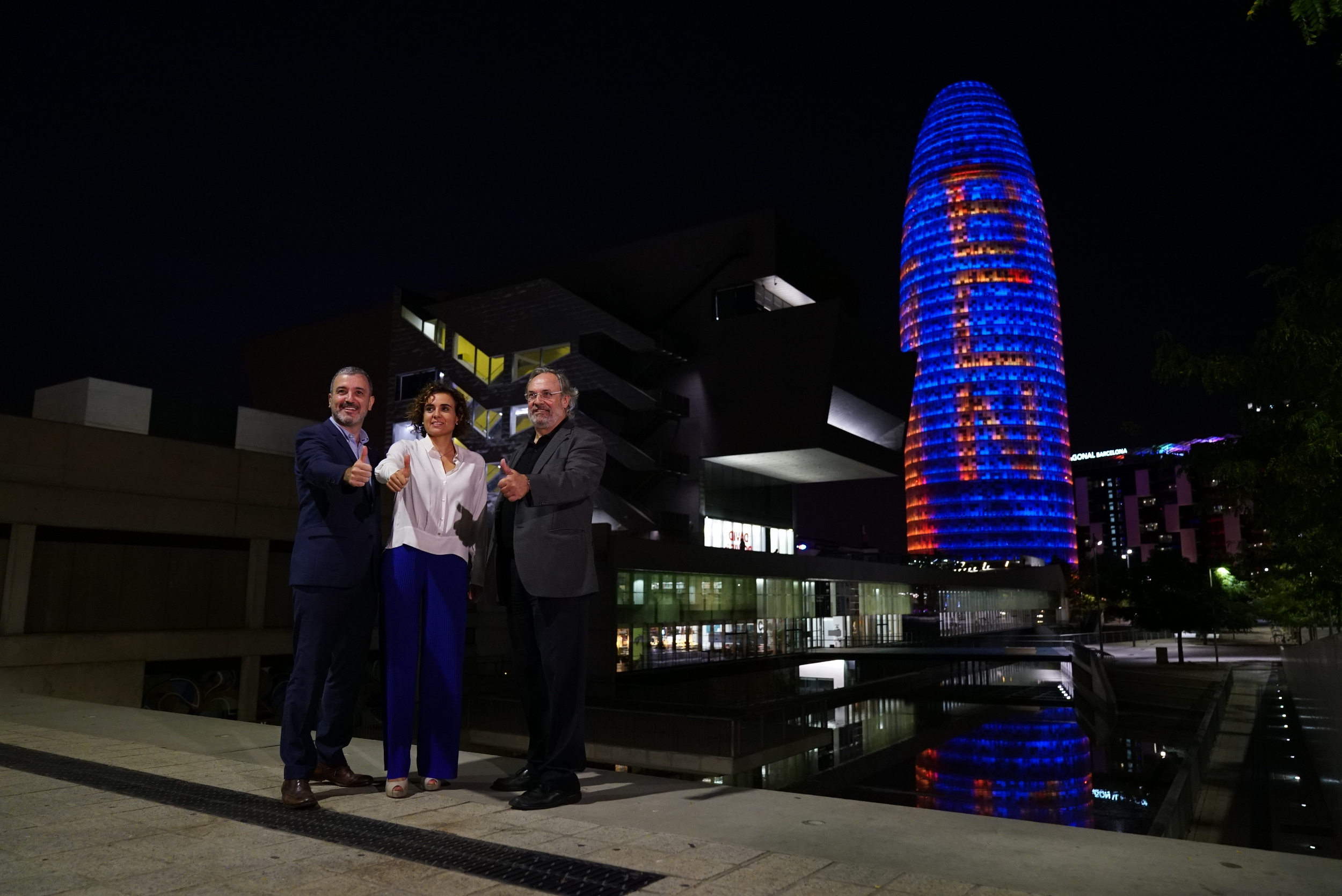 The new headquarters of the European Medicines Agency (EMA) will be revealed today. Barcelona is awaiting the decision, since the city is one of the main bidders to substitute London once the United Kingdom leaves the European Union.
At a meeting, one representative of each of EU's 27 members will vote on the issue in Brussels. The institutional collaboration between the Spanish Health Ministry, the Barcelona City Council and the Catalan Health Ministry ensured that Barcelona has a candidacy that meets all the technical requirements. Until a few weeks ago, some sources stated that the Catalan capital was one of the favorites to host the EMA.
Nevertheless, the British newspaper Financial Times has claimed recently that some other cities, such as Bratislava or Milano, are now ahead due to Catalonia's political situation. According to the British newspaper, the increasing political clash of wills between Catalonia and Spain in the past few weeks might have weakened the city's bid.
Representatives of the City Council of Barcelona and the Spanish Minister of Health will travel to Brussels to hear the final decision in person.
A secret ballot
The vote to decide the new headquarters of the EMA will be decided with a secret ballot. In a first round, each country will have to support three candidates. If any of the candidates wins three points in more than half of the countries, then it will win by an absolute majority.
If that does not occur, the three cities with the highest number of votes will participate in a second round in which each country will award a single point to their preferred candidacy. If any city receives 14 points, it will have won. If not, there will be a final round between the two cities with the highest scores.