MEPs ask Pope Francis to mediate in Catalan crisis
Members of EU-Catalonia Dialogue Platform request meeting with Catholic church leader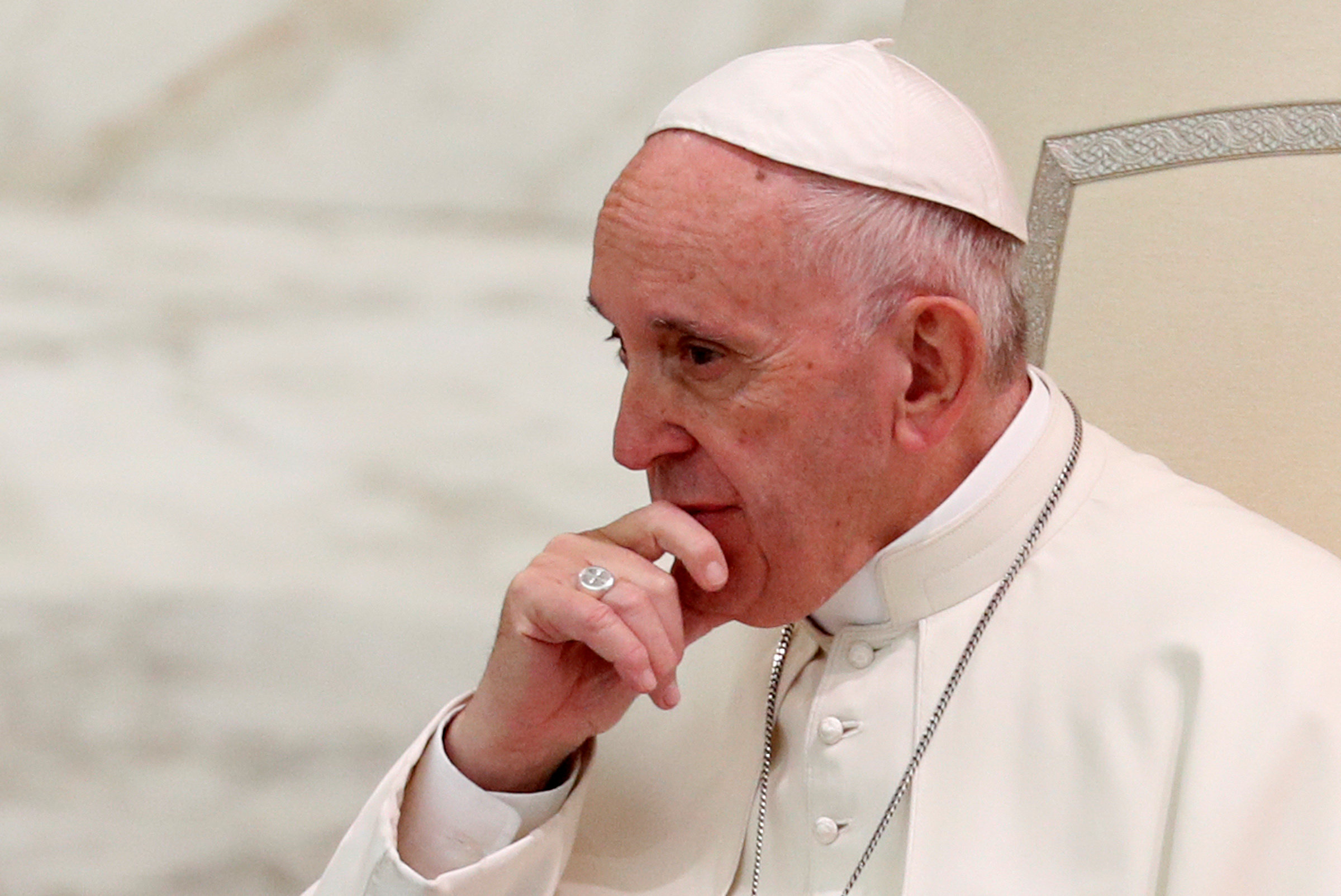 Members of the European Parliament have sent a letter to Pope Francis asking for his mediation in the ongoing crisis over Catalonia's push for independence.
The letter was signed by Ivo Vajgl, the chair of the EU-Catalonia Dialogue Platform, a group encompassing some 40 MEPs from five different political groups.
Vajgl, the former foreign minister of Slovenia, expressed the platform members' deep concerns regarding "the critical point that the current situation in Catalonia has reached."
The letter asks the Pope to help to bring "Christmas light and hope to the Catalan political prisoners on hunger strike and to their families," in reference to the jailed politicians who began a protest action over two weeks ago to denounce the delay by Spain's Constitutional Court in handling their appeals.
MEPs asked the Pope for a meeting in order to further discuss the issue and avoid "that the situation gets worse, especially for the ones that put their lives at risk with the hunger strike."
In the letter, the MEPs from the Dialogue Platform state that "healthy democracies need dialogue to evolve and should always engage in the promotion of peace. Listening to the voice of citizens is of the utmost importance for democracy; this also includes the recognition of people's right to choose, in a democratic and peaceful way, their own collective future."