Mariàngela Vilallonga to replace Laura Borràs as minister for culture
Outgoing Borràs leaves the post to contend the Spanish general election in April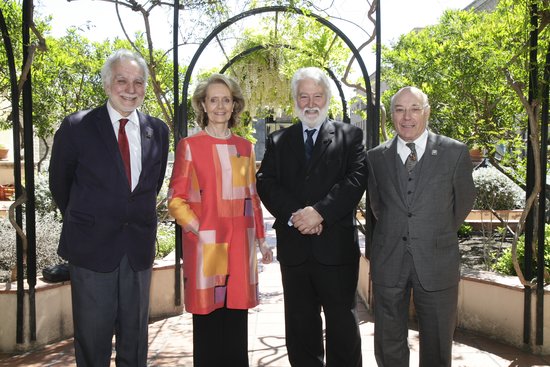 Mariàngela Vilallonga, the vice president of the Institute of Catalan Studies (IEC), will replace Laura Borràs as the minister for culture in the Catalan government.
Borràs will vacate the post as she will be contending the upcoming Spanish general election as the number two for her party, Junts per Catalunya, on April 28.
The IEC is one of Catalonia's leading academic institutions and is known for its work standardizing the Catalan language. Vilallonga was awarded the Cross of Sant Jordi in 2016, one of the most prestigious awards given by the Catalan government.
Vilallonga brings a wealth of experience working in culture to the position. She has a Ph.D. in classical philology from the Autonomous University of Barcelona and is a professor of Latin Philology at the University of Girona.
The Girona-born politician is also the author of dozens of books.
She is a member of the Governing Board and the Advisory Council of the Institution of Catalan Letters since 2015 and has also been a member of the Council of Arts and Culture of Girona (2008-2011) and a member of the Social Council of Culture (2014-2015).