Foreign affairs minister to face trial for disobedience during 2017 referendum
Bernat Solé could be barred from public office for actions during his former role as mayor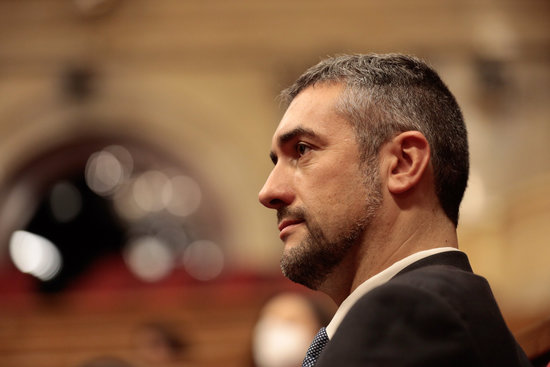 The foreign action minister of the Catalan government, Bernat Solé, will face trial at the High Court of Catalonia (TSJC) for his role during the 2017 independence referendum.
The former mayor of Agramunt, in western Catalonia, faces charges of disobedience for "allowing and contributing to" the vote taking place despite it being deemed illegal by Spain.
Public prosecutors request a 24,000 euros fine for Solé, as well as a ban from public office lasting 1.5 years which could have him sacked as minister if found guilty.