Ciutadans questioned for talks with far right
French president Macron's party warns unionist party amid negotiations to form local and regional governments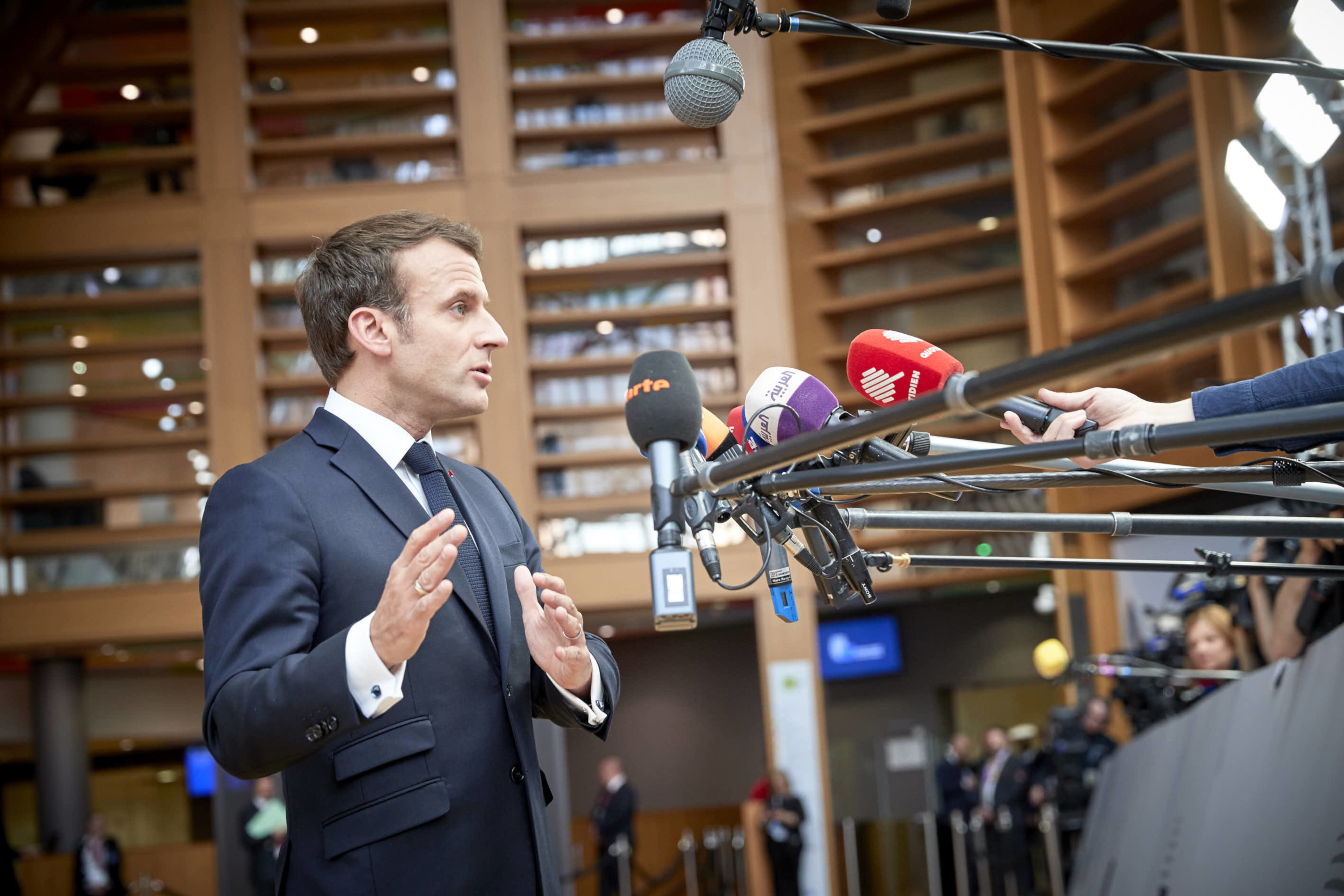 Ciutadans party has been questioned for its recent talks with far-right party Vox during negotiations to form local and regional governments across Spain.
En Marche, French president Emmanuel Macron's party, warned the unionist party that heads the Catalan opposition that an alliance with the far right "is not an option."
According to several media outlets, France's secretary of state for European affairs, Amélie de Montchalin said that Paris does not accept "ambiguities with the far right."
Macron's En Marche and Ciutadans will be part of the same European parliamentary group, Renew Europe, which was formerly known as the ALDE party.
The party led by Albert Rivera recently made a deal with the People's Party and Vox in the Madrid region's parliament bureau after a discreet meeting between Ciutadans and far-right officials.
Talks are also underway between Ciutadans and PP to form the Madrid region's government, but they will need Vox to obtain a majority. This is also occurring in the Spanish capital's mayoral race, where Rivera's group rivals PP to claim the top post, but support from the far right is essential to making either of the two options work.
In Andalusia, Ciutadans and the People's Party are already governing with Vox's external support, a pattern that might be reproduced across Spain.
In fact, in Andalusia both governing groups have recently reached a budgetary agreement with the far right that includes allocating 100,000 euros to "ease the problems" faced by Andalusians living somewhere where language immersion is in place, implicitly referring to Catalonia.
Manuel Valls, the former French prime minister who was backed by Ciutadans to run for mayor in Barcelona, has repeatedly urged the party to not engage in talks with the far right.