Ciudadanos not welcome at Madrid Pride over deals with far right
Inés Arrimadas among party leaders targeted by protestors during LGBTI festival in Spanish capital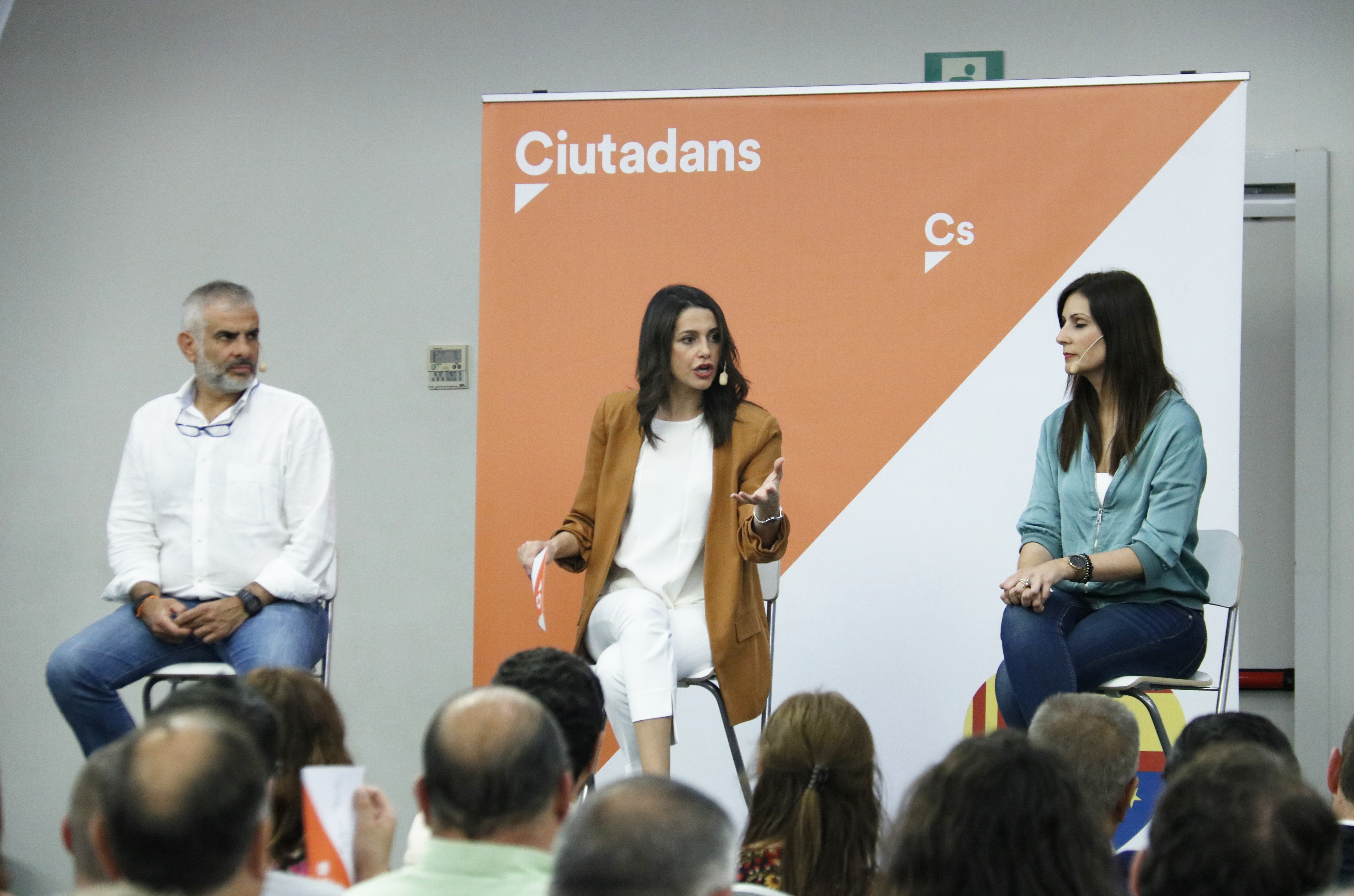 Spokeswoman and former leader of Catalonia's Ciutadans party (Cs) Inés Arrimadas, along with other top party members, needed police to escort them from Madrid Pride on Sunday, the annual LGBTI pride festival held in the Spanish capital.
The Cs leaders were targeted at the event by a group of protesters who barred their way and shouted at them to "get out" and "this is what you get for allying with fascists." Cs was recently part of a coalition deal to govern Madrid that includes the far-right Vox party .
The incident came after the festival's organizers barred the party from adding their own float to the parade, something that Arrimades criticized on Saturday as "excluding" Cs' voters," and she accused the organizers of "intolerance and discrimination."
After police escorted the Cs leaders to the safety of the Spanish parliament building, Arrimadas called the attitude of the Pride protestors "shameful," and she called on the leftwing Socialist and Podemos parties to condemn the incident.
Responding to the criticisms of her party's links with Vox, Arrimadas insisted that the agreement is with the conservative PP party, which "defends LGBTI policies," and she argued that "we are a party that defends freedom and equality in Madrid."