Catalonia joins international Climate Emergency campaign
Catalan executive follows other political institutions around the world in committing itself to reaching environmental goals set in 2017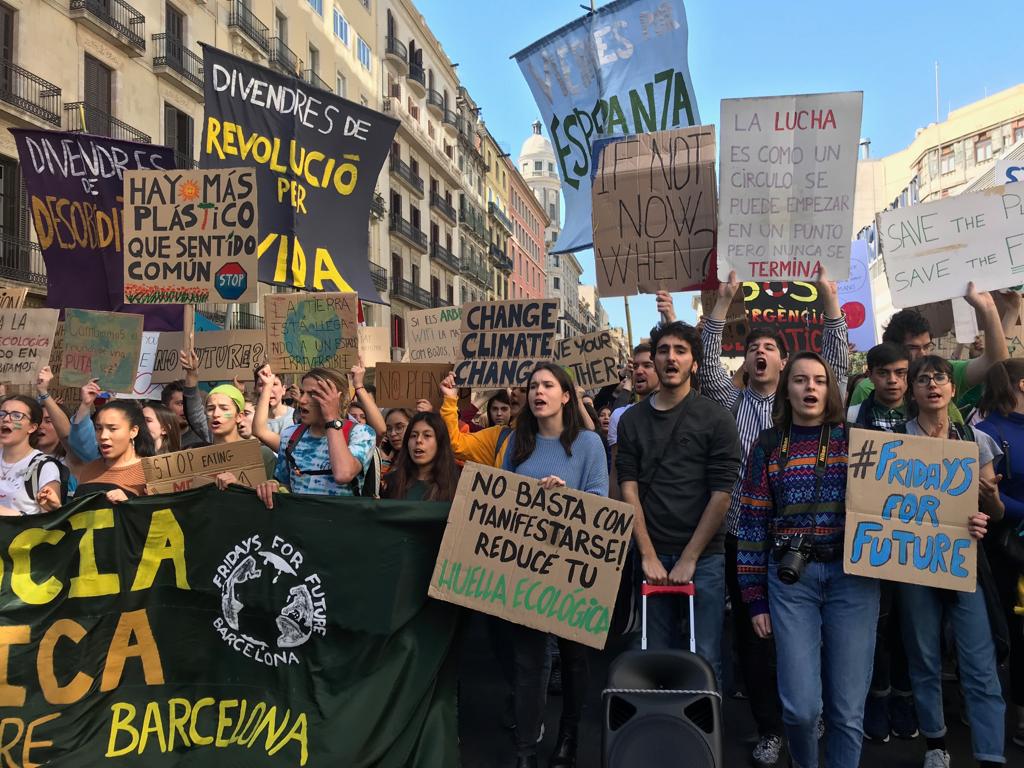 The Catalan government has joined other political institutions around the world by formally declaring a climate emergency, with the aim of achieving the goals laid down by the 2017 climate change law.
Following in the footsteps of other executives, such as the UK and Irish parliaments, the government commits itself to "adopting the necessary measures" to reach the goals set for mitigating climate change and attaining energy transition.
Included in the commitment is accepting the challenge of "increasing incentives and prioritizing policies and public resources devoted to the necessary transition to a one hundred per cent renewable energy model."
The government also pledges to prioritize policies that have the least impact on the environment, to protect biodiversity, and to help economic sectors make the transition to renewable and sustainable energy sources.
Those sectors of society that are most vulnerable to the impact of climate change are also a priority in the commitment, as is the promotion of a sustainable transport model through boosting such things as public transport and car-sharing.
Greta Thunberg welcomes decision
The government says the territory and sustainability department and the business and knowledge department will work together to produce a strategy for attaining the environmental goals in the commitment.
The executive will also petition the Catalan Parliament to hold a "monographic plenary session" every year on climate change and its effects on Catalonia, as well as the measures that must be adopted to reduce the impact.
Swedish schoolgirl Greta Thunberg, who has become an international figurehead of the movement to combat climate change, tweeted the news of the government's commitment: "Today Catalonia declared Climate Emergency. Who's next?" she posted.