Catalan police chief resigns following Madrid's orders
Josep Lluís Trapero steps down and asks police officers to stay loyal to his successors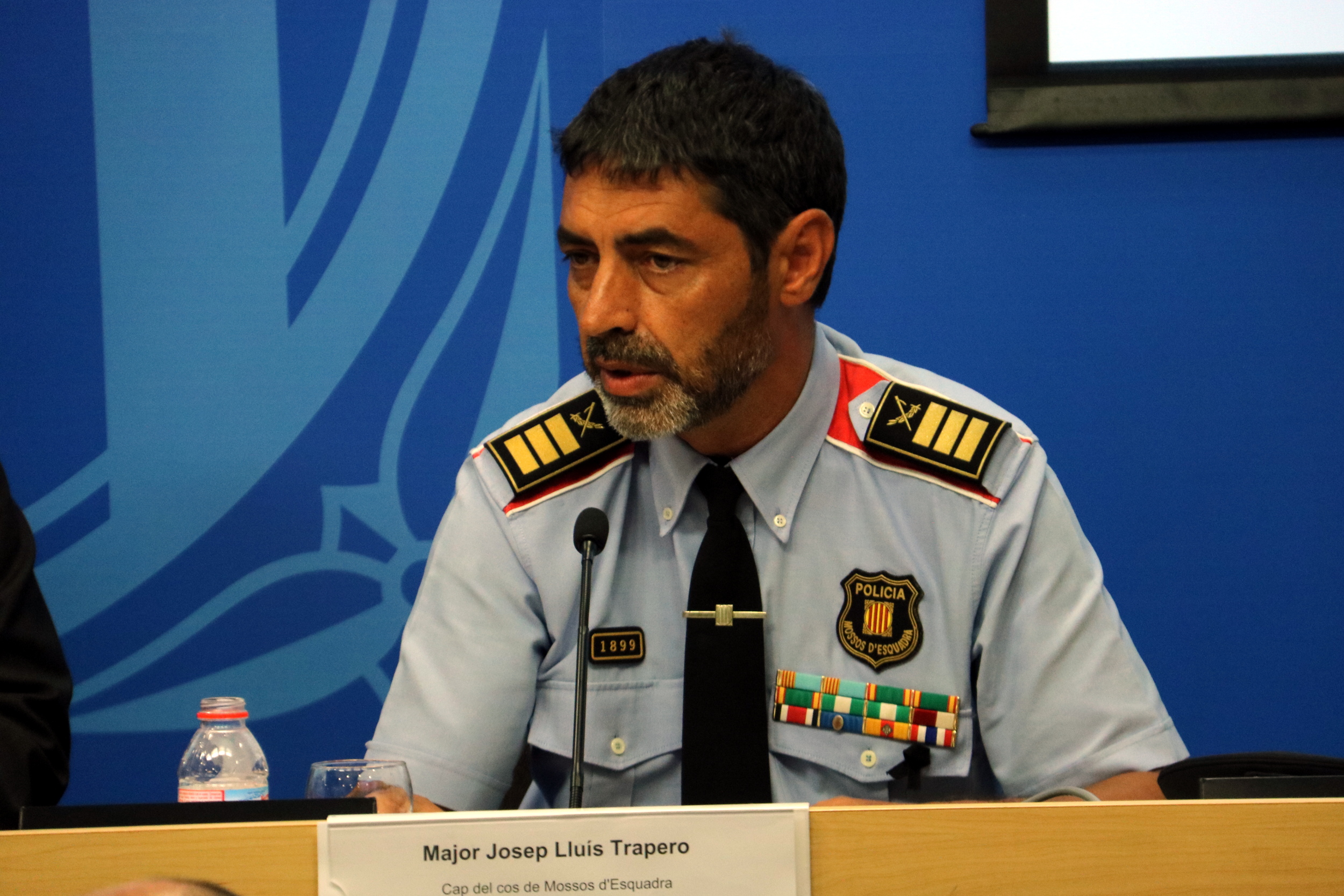 The Catalan police chief Josep Lluís Trapero resigned on Saturday after the Spanish government ordered his dismissal. Madrid has appointed Ferran López, a high-ranking officer from the Catalan police, to substitute Trapero as the police chief.
Trapero's resignation comes at a moment of peaking political tension between executives in Madrid and Barcelona. On Friday, the Catalan Parliament voted on a declaration of independence and the Spanish government responded by announcing the dismissal of the Catalan government, the dissolution of the Parliament and a snap election to be held on December 21.
In a televised speech, Catalan president Carles Puigdemont appeared to ignore his dismissal and called on people to "democratically resist" Madrid takeover.
Trapero asked police officers to continue obeying orders from his successors. "I ask you — and you've always done so — to be sympathetic and stay loyal with [the new heads'] decisions," he wrote in a letter sent to his agents.
The Spanish Home Affairs Minister, Juan Ignacio Zoido, announced today that Madrid was assuming "the responsibilities of the Catalan Home Affairs Ministry in order to protect legality." According to Zoido, Trapero's dismissal was due to his "judicial situation."