Catalan government proposes independent mediation committee to Spain
Vice president Aragonès says Madrid "took note" of idea without accepting or rejecting it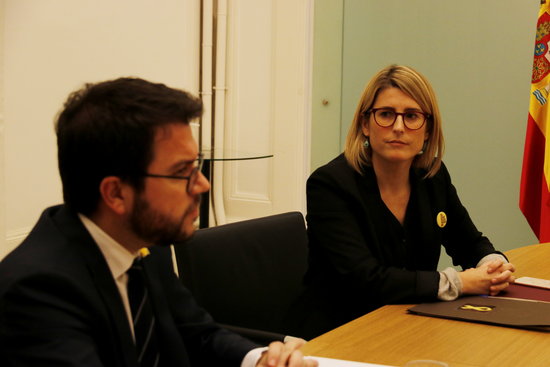 The Catalan government proposed launching an independent mediation committee to find a way out of the current political situation in the meeting with members of the Spanish executive last Thursday in Barcelona.
This is what the Catalan vice president, Pere Aragonès, explained on Monday in an interview with the public radio broadcaster.
According to him, the Spanish government "took note" of the proposal without accepting or rejecting it.
"We did not propose any names, it would be a good tool because we need to move forward," said Aragonès.