Barcelona awaits immediate decision on European Medicines Agency new seat
One of the main bidders, the Catalan capital's candidacy might have weakened because of the political clash between Catalonia and Spain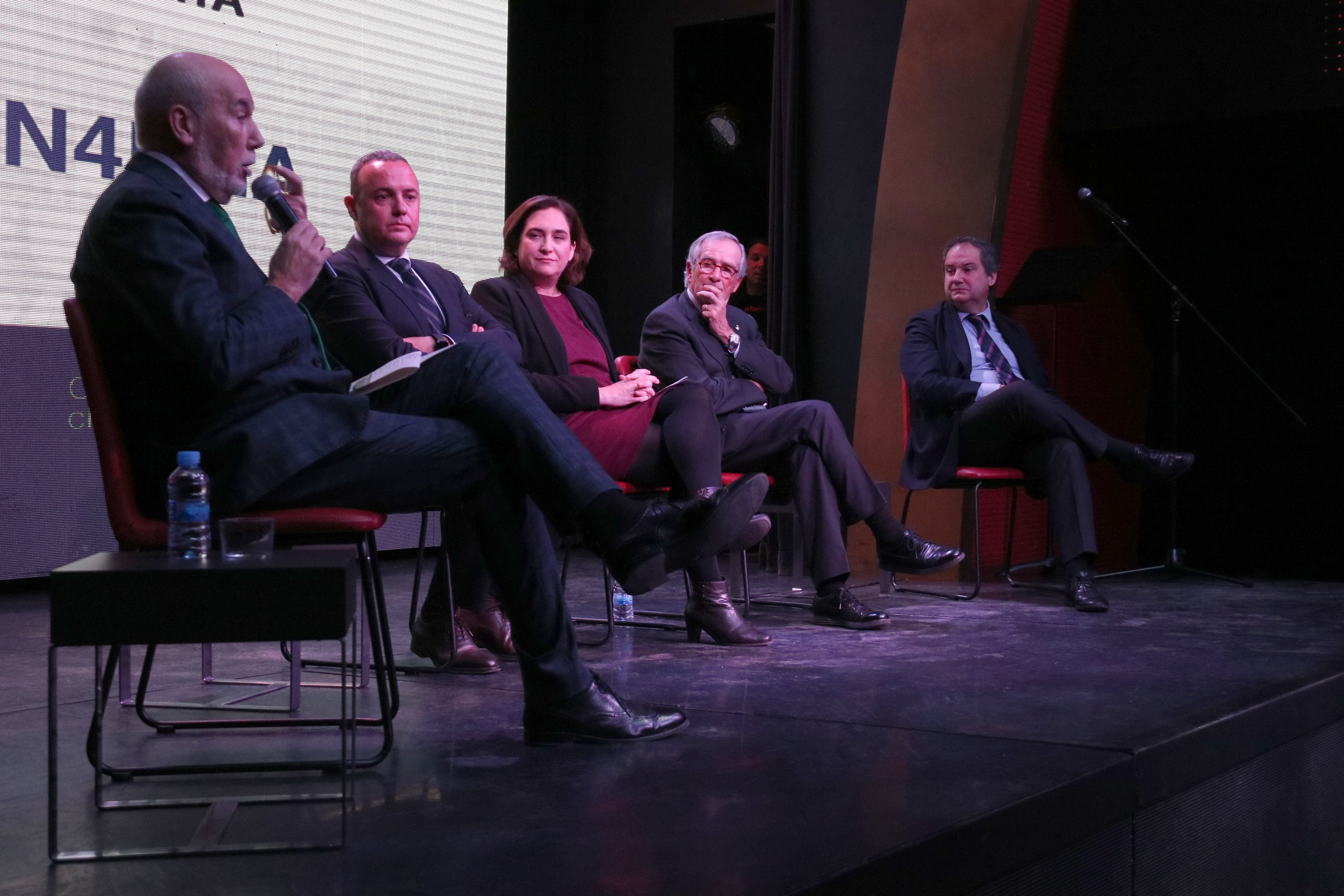 Barcelona is waiting for the decision the European Union members is to take on Monday concerning the new seat of the European Medicines Agency (EMA). One representative of each of EU's 27 members will vote on the issue in Brussels. The Catalan capital is one of the main bidders to take over London once the United Kingdom leaves the European Union. Barcelona has for a long time been one of the top candidates. Yet the British newspaper Financial Times has claimed recently that some other cities, such as Bratislava or Milano, are now ahead. The increasing political clash of wills between Catalonia and Spain in the past few weeks might have weakened the city's bid.
On Friday the mayor of the Catalan capital, Ada Colau, made public a joint statement with some former Barcelona mayors. "Barcelona is ready," said Colau. "We have presented a maginificent candidacy, that includes an emblematic building ready to host the agency." She also added that "it won't be simple." "We have strong competition in a complicated moment of uncertainty," said Colau, adding that the city has a lot to offer to employees at the agency, such as "quality of life" and good transport. She called on European leaders for their support.
Barcelona's candidacy suggests that the EMA be hosted in the Torre Glòries, formerly known as Torre Agbar, which contains more than 30,000 square meters and is located strategically in the center of Barcelona close to the 22@ innovation district. Another point in favor of Barcelona's candidacy is the accessibility to the city though the Barcelona Airport that moves more than 44 million passengers a year with more than 100 companies operating there to 205 different destinations.