Around 100 MPs from across Europe urge Spain to dialogue with new Catalan government
In joint statement, politicians from countries such as UK, Belgium, and Ireland, call on Madrid to cease "use of force"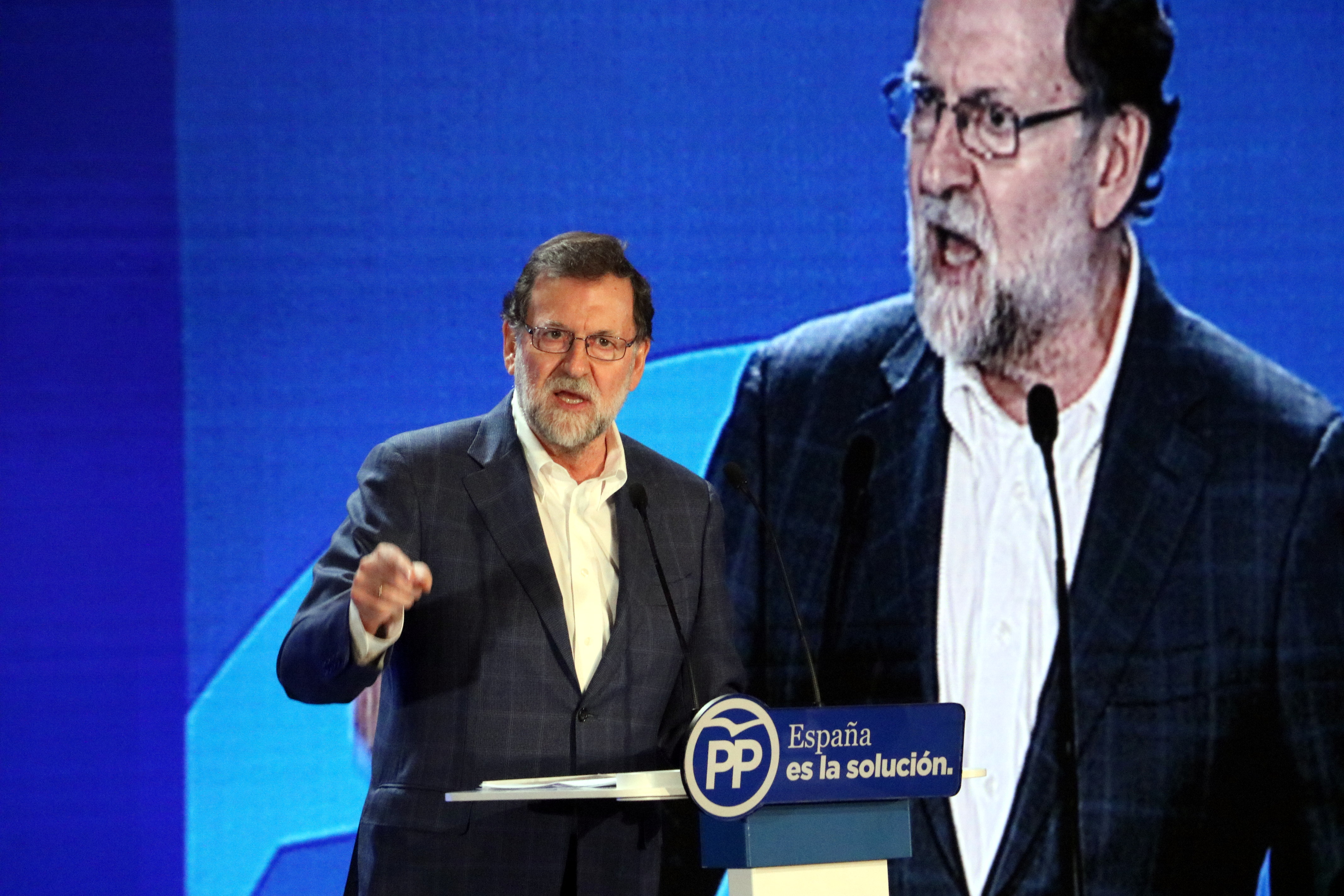 Nearly 100 MPs from diferent European countries have urged the Spanish goverment to engage in "political dialogue" with the government that emerges from the Catalan elections on Thursday.
Politicians from countries such as Denmark, Belgium, Ireland, Latvia, and the United Kingdom, among others, expressed in a joint statement their "deep concern" regarding the current situation. In this sense, they have called upon Madrid to cease "the use of force", referring to he sacking of the Catalan government, and the imprisonment of pro-independence leaders.
They also appealed to Mariano Rajoy's government for the elections in Catalonia to be carried out "in a democràtic way, and without undue intereference by the Spanish government."
Indeed, a group of European Parliament (EP) members also visited Catalonia on December 21 to observe the election, which comes after months of unprecedented political tension over the push for independence. The MEPs regretted that the European Union (EU) did not authorize an official delegation of international observers, and said that the EU—as well as the Spanish government—should respect the results of the vote.
"Madrid doesn't want us to be here, which is already a reason to be cautious," said Mark Demesmaeker, a member of the European Conservatives and Reformists EP group for the New Flemish Alliance.