PODCAST: Diada 2023 – Pro-indy movement holds balance of power after Spanish election
Exiled former president Carles Puidgemont sets amnesty as pre-condition for Pedro Sánchez's re-election as Spanish prime minister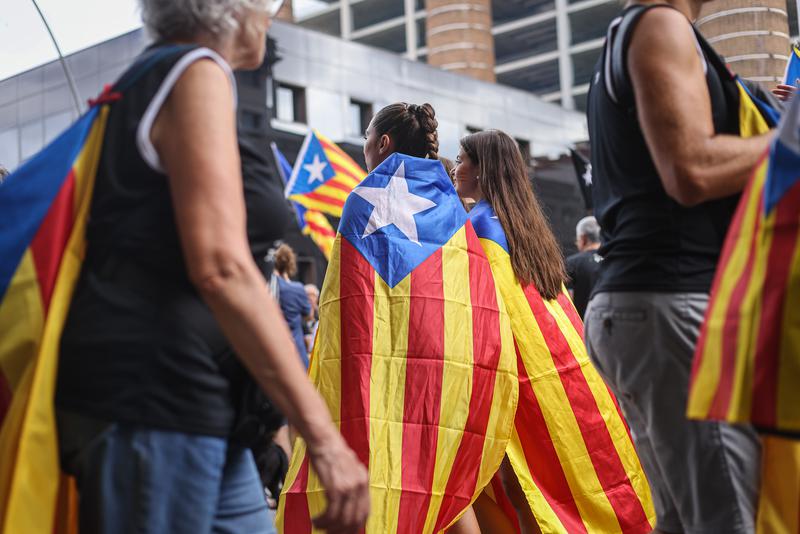 Filling the Sink takes the pulse of the political situation ahead of Catalonia's National Day, La Diada, a big focal point for the independence camp. Press play below to listen or subscribe on Apple Podcasts, Google Podcasts or Spotify.
Exiled former president Carles Puigdemont and his party Junts hold the balance of power after July's inconclusive general election in Spain – could an amnesty or referendum be on the cards?
Expert analysis from Marc Guinjoan, associate professor at the Open University of Catalonia.
This week's Catalan phrase is 'ser un corcó' – to be a pain in the ass!
Presented by Lorcan Doherty with Gerard Escaich Folch.
Get in touch with the podcast team: fillingthesink@acn.cat
Listen to more episodes of Filling the Sink below or find out more here.