PODCAST: Trash talk – is Catalonia's recycling system working?
From innovative collection strategies to massive processing plants, a look at the journey our waste goes on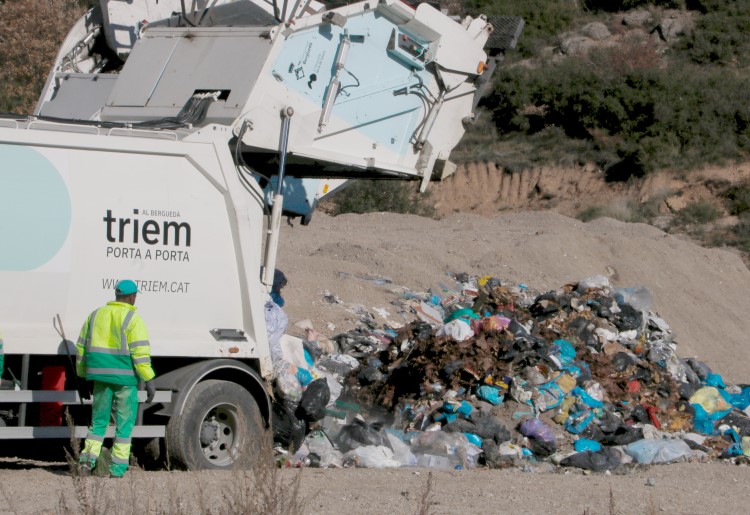 Cristina Tomàs White and Guifré Jordan join Lorcan Doherty to look at the journey our waste goes on, from local neighborhood drop-off points to massive industrial-scale processing plants. Press play below to listen or subscribe on Apple Podcasts, Google Podcasts or Spotify.
Plus, innovative ways to get people to recycle more, including music jingles in Catalonia and Taiwan, and a quiz on what rubbish goes in which bin, with help from residuonvas.cat.
This week's Catalan phrase is 'això fa olor a socarrim'. Literally, 'this smells burnt', it is used when something looks bad, similar to the English-language phrase 'this smells fishy'.
Get in touch with the podcast team: fillingthesink@acn.cat.
Listen to more episodes of Filling the Sink below or find out more here.