PODCAST: Summer 2022 – Music festivals, festes majors and more!
Live music and chat with Catalan artists The Tyets and Le Nais plus DJ John Talabot on the joy of gigs and hugs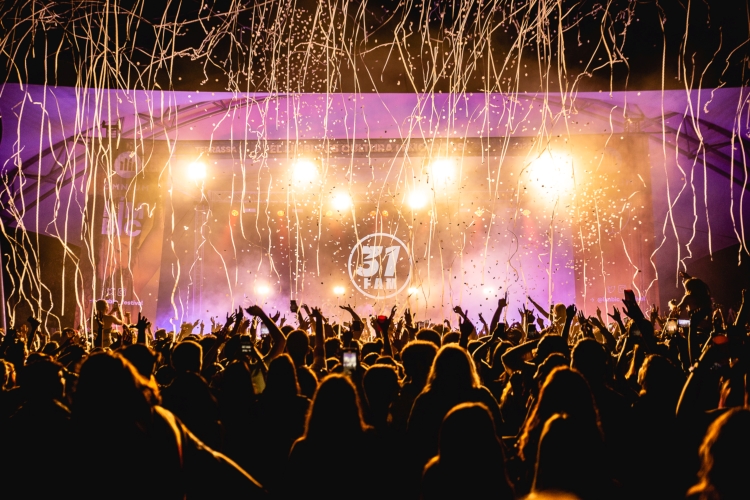 A summer festival special with live music and chat from Catalan artists The Tyets and Le Nais. Press play below to listen or subscribe on Apple Podcasts, Google Podcasts or Spotify.
Lorcan Doherty is joined by Cillian Shields and Angus Clelland to give the lowdown on what's happening in Catalonia this summer, from the major music festivals to the local festes majors and lots, lots more.
Xavi aka Jotes from urban pop duo The Tyets sings Mama tinc pipí, singer-songwriter Le Nais performs Burning, and DJ John Talabot tells of the joy of people hugging again at gigs after the trauma of the past two years.
This week's Catalan phrase is 'cantar-li les quaranta'. Literally, 'to sing the forty', it means to tell someone off.
Get in touch with the podcast team: fillingthesink@acn.cat.
Listen to more episodes of Filling the Sink below or find out more here.