PODCAST: New Year – 2022 in quotes and a look ahead to 2023
Two elections, artist anniversaries, legal rulings, festivals, concerts and much more lie ahead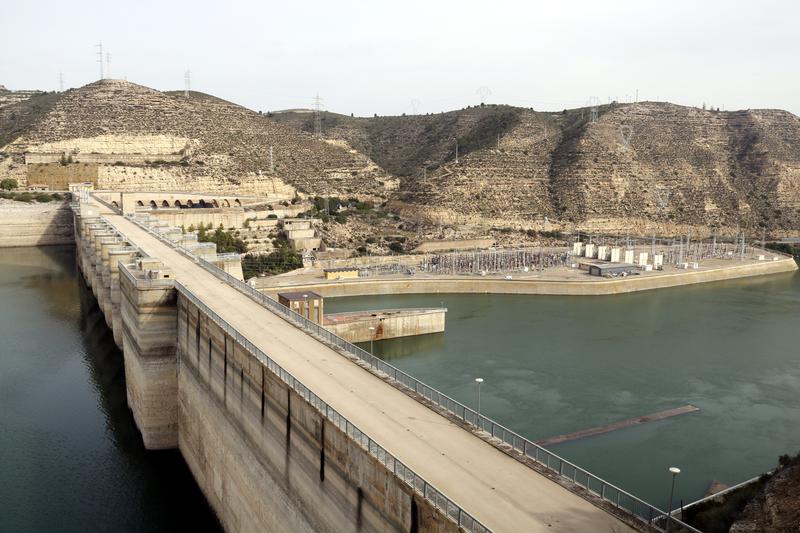 Bon any nou! Guifré Jordan and Gerard Escaich Folch join Lorcan Doherty to see what 2023 in Catalonia has in store, from politics and the economy to society, culture and sport. Press play below to listen or subscribe on Apple Podcasts, Google Podcasts or Spotify.
Catalans are set to vote in at least two elections, museums will mark significant anniversaries of Picasso, Miró and Tàpies, and FC Barcelona are to up sticks from the Camp Nou to the Olympic Stadium for a season.
We also look back at the year that was with some choice quotes that sum up 2022.
This week's Catalan phrase is 'qui dia passa, any empeny '. Literally 'who passes a day, pushes a year', it means to take a laissez-faire attitude, to leave problems for another day.
Get in touch with the podcast team: fillingthesink@acn.cat
Listen to more episodes of Filling the Sink below or find out more here.