PODCAST: Mass Tourism – debate reopens as visitors return to Catalonia after pandemic
Huge numbers of tourists returning once again spark debate among locals and politicians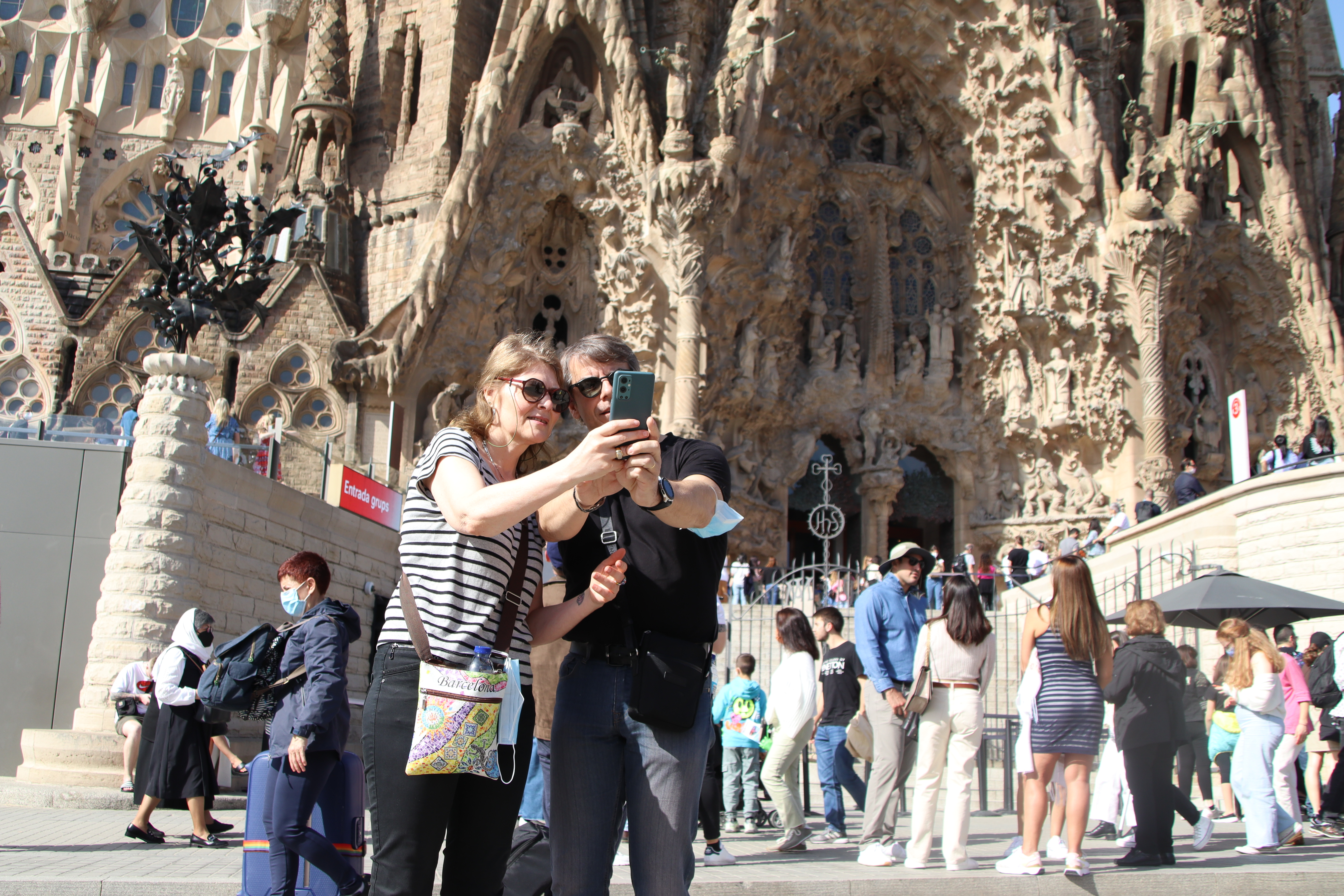 The sharp influx of visitors has once again sparked mixed opinions among locals and within the city council. Is Catalonia, and especially its capital, ready to survive the boiling summer?
Press play below to listen or subscribe on Apple Podcasts, Google Podcasts or Spotify
Alejandra Angulo is joined by Cristina Tomàs White and Gerard Escaich Folch to discuss the pros and cons of tourism in the territory, price increases, cruises and much more.
You'll hear from locals, visitors, politicians, and representatives of the hospitality sector about what to expect this season.
This week's Catalan phrase is "Barcelona és bona, si la bossa sona" which means ''Barcelona is happy with the sound of jingling pockets."
If you like the show, please tell everyone you know, leave a rating and review wherever your podcast allows, and talk about it on social media! using the hashtag #fillingthesink
Get in touch with the podcast team: fillingthesink@acn.cat.
Listen to more episodes of Filling the Sink below or find out more here.