PODCAST: Local elections lowdown – mayoral battles and how foreigners can vote
Citizens from EU and 13 other countries who are resident in Catalonia have right to vote in May's municipal elections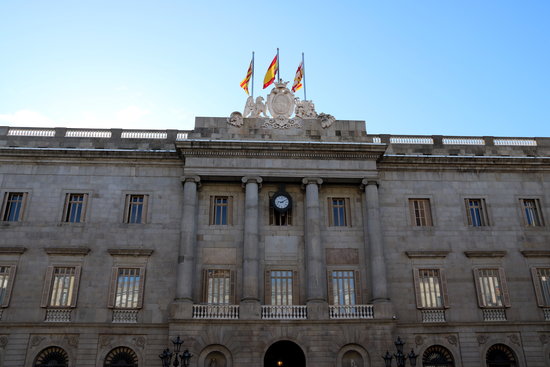 Catalonia goes to the polls next May 28th but foreigners eligible to vote need to be registered much sooner. Cristina Tomàs White gives the lowdown on who has the right to vote and how to register. Press play below to listen or subscribe on Apple Podcasts, Google Podcasts or Spotify.
Cillian Shields chats to Pere Moradell, mayor of Torroella de Fluvià since the first post-Franco elections in 1979. Maxime Van Cleven compares voting rights across Europe and beyond. Plus, a look at some of the intriguing mayoral battles across Catalonia.
This week's Catalan phrase is 'Embolica que fa fort'. Literally something like 'wrap to make strong', it means a situation is becoming more complicated.
Presented by Lorcan Doherty.
Get in touch with the podcast team: fillingthesink@acn.cat
Listen to more episodes of Filling the Sink below or find out more here.