PODCAST: From sketch to screen – the Catalan artists designing Hollywood's favorite animated movie characters
Barcelona's award-winning Grangel Studio has helped bring films like Corpse Bride and Madagascar to life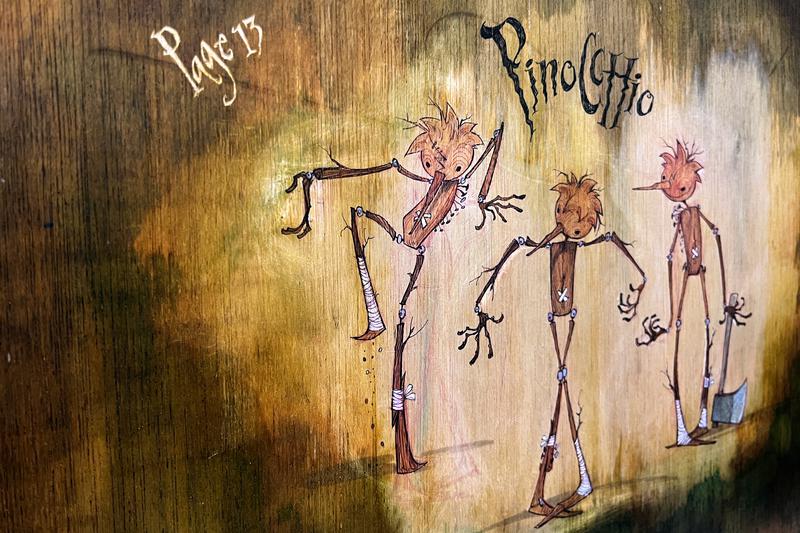 The Barcelona-based award-winning Grangel Studio has worked on some of the biggest animated feature films of the last decades, from The Prince of Egypt and Madagascar to Kung Fu Panda and the Oscar-winning Guillermo del Toro's Pinocchio. Press play below to listen or subscribe on Apple Podcasts, Google Podcasts or Spotify.
Character designer Carlos Grangel chats to Gerard Escaich Folch about collaborating with top Hollywood directors, never working on sequels, and speaking Spanglish to Steven Spielberg.
This week's Catalan phrase is 'tenir la paella pel mànec'. Literally 'to have the pan by the handle', it means to be in control, to run the show.
Presented by Lorcan Doherty.
Get in touch with the podcast team: fillingthesink@acn.cat
Listen to more episodes of Filling the Sink below or find out more here.