PODCAST: Foodie favorites – a guide to (genuine!) Catalan grub
Attendees at Barcelona International Community Day tell us their top Catalan dishes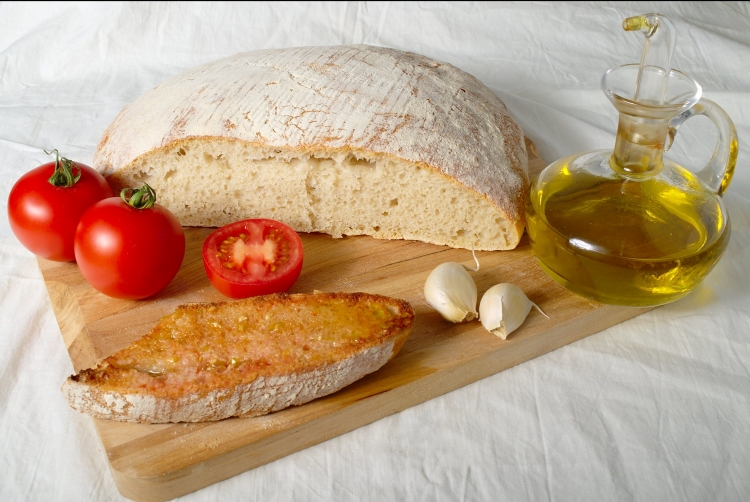 Less paella and sangria and more esqueixada and escalivada – Lorcan Doherty is joined by Cillian Shields and Gerard Escaich Folch to chat about traditional Catalan food. Press play below to listen or subscribe on Apple Podcasts, Google Podcasts or Spotify.
Attendees at Barcelona International Community Day tell us their favorite Catalan dishes.
Gerard and Maxime Van Cleven visit Sants Market in Barcelona and talk to stallholders about the kinds of food that locals and visitors buy. This week's Catalan phrase is 'pa sucat amb oli'. Literally bread soaked in oil, it is used to describe something of low quality or little value.
Get in touch with the podcast team: fillingthesink@acn.cat
Listen to more episodes of Filling the Sink below or find out more here.