PODCAST: Fátima Ofkir - the young Catalan woman serving a life sentence in Oman
Convicted of drug trafficking at 18 years old, Fátima has exhausted appeals but holds out hope for a diplomatic solution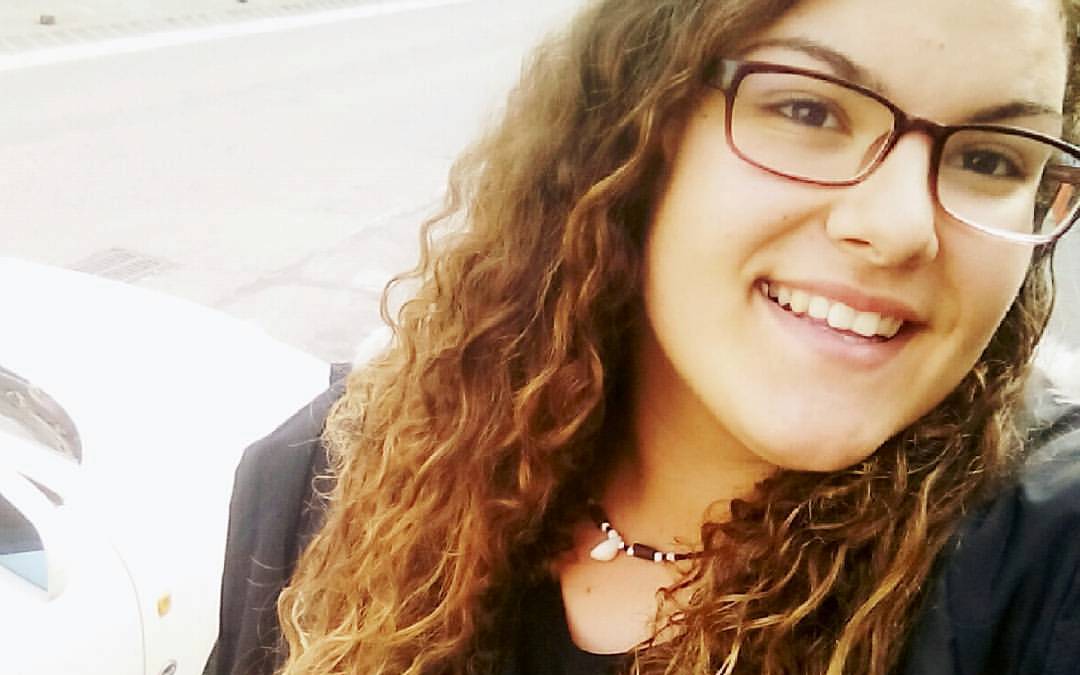 In the summer of 2017, Fátima Ofkir, then 18 years old, made a big mistake. The young Catalan woman was arrested in the Sultanate of Oman, accused of drug trafficking.
She is currently serving a life sentence in prison but desperately wants to return to her home country. Press play below to listen or subscribe on Apple Podcasts, Google Podcasts or Spotify.
Cristina Tomàs White and Guifré Jordan join Lorcan Doherty to discuss the case, and we hear from Fatima's mother Rosario Reyes who shares her anguish and frustration at the lack of developments.
This week's Catalan phrase is 'fer l'orni', which means to turn a blind eye.
Get in touch with the podcast team: fillingthesink@acn.cat
Listen to more episodes of Filling the Sink below or find out more here.