PODCAST: Catalan connections – high-speed rail guide, night train rumors, cross-border links
Filling the Sink travels to Paris with SNCF and looks at how liberalizing network has affected travelers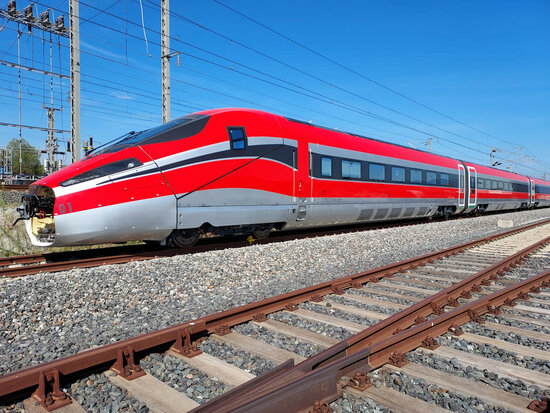 Guifré Jordan joins Lorcan Doherty for this guide to Catalonia's high-speed rail connections. Cristina Tomàs White takes a trip to Paris from Barcelona with SNCF. Press play below to listen or subscribe on Apple Podcasts, Google Podcasts or Spotify.
Romain Payet, co-founder of Midnight Trains explains why he is intent on bringing international night trains to Catalonia soon.
Adrià Ramirez, head of the PTP (Promoció del Transport Públic) group lobbying for better public transport explains what improvements he would still like to see.
This week's Catalan phrase is 'deixar algú amb la mel a la boca'. Literally 'leave someone with honey in their mouth', it means to deprive someone of something pleasant that they were beginning to savor or enjoy.
Get in touch with the podcast team: fillingthesink@acn.cat
Listen to more episodes of Filling the Sink below or find out more here.