PODCAST: Bruce Springsteen – Born in the USA, adored in BCN
'The Boss' kicks off his European tour in Barcelona, the latest chapter in a love story going back to 1981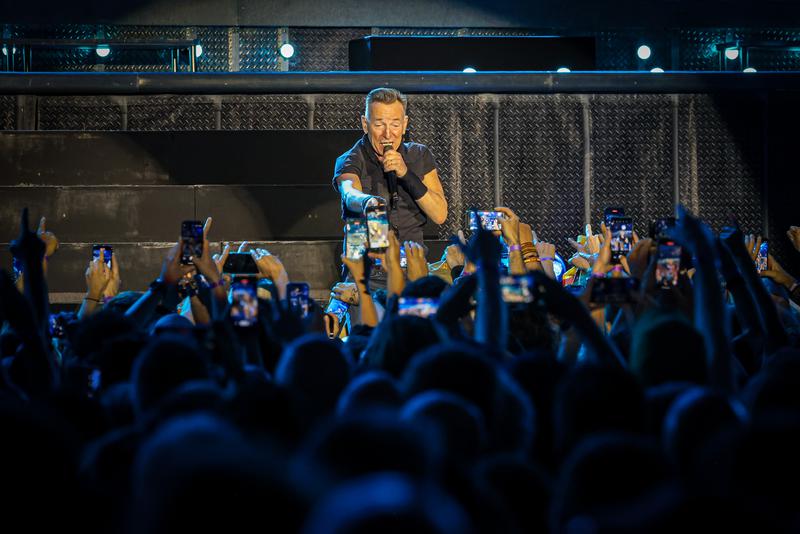 Bruce Springsteen has legions of fans all around the world but 'The Boss' has an undoubted special connection with Barcelona and its people. Press play below to listen or subscribe on Apple Podcasts, Google Podcasts or Spotify.
Filling the Sink captures the atmosphere at the Olympic Stadium before, during and after the gig as Springsteen and the E Street Band kick off their European tour.
Music journalist Jordi Bianciotto and concert promoter Gay Mercader recall the American rocker's first concert in Barcelona in 1981 and discuss the bond between Bruce and his fans in Catalonia.
This week's Catalan phrase is "portar la veu cantant." Literally, "to bring your singing voice," it means to control, to dominate, or, like Bruce, to be the boss.
Presented by Lorcan Doherty with Gerard Escaich Folch.
Get in touch with the podcast team: fillingthesink@acn.cat
Listen to more episodes of Filling the Sink below or find out more here.