PODCAST: Bottoms up! - Barcelona's cocktail bars in world's top 10
Barcelona's Paradiso named best bar in the world, with Sips in 3rd and Two Schmucks in 7th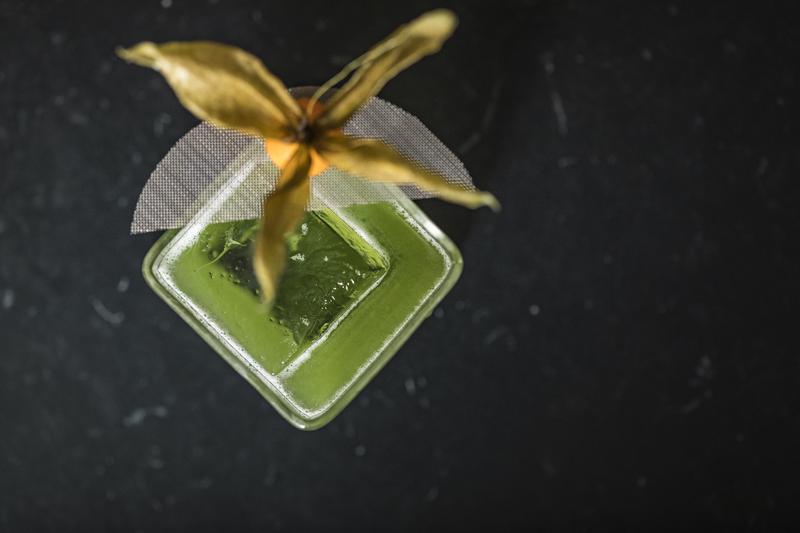 Flamboyant drinks and clandestine bars, Barcelona's cocktail scene has stepped up its game, overthrowing London and New York at the World's 50 Best Bars ranking.
Press play below to listen or subscribe on Apple Podcasts, Google Podcasts or Spotify.
Filling the Sink is celebrating its 100th episode with cocktails! Alejandra Angulo Alonso is joined by Catalan News journalists Cillian Shields and Gerard Escaich Folch to talk about the hottest creative bars in Barcelona that made it to the World's 50 Best Bars ranking, which took place this month for the first time in the Catalan capital instead of London.
Join us as we visit the bars featured in the top ten of the list for 2022: Paradiso, first place, Sips in third spot, and Two Schmucks, at number seven. We hear from Gianluca Basso, manager at Paradiso; Marc Alvarez, Sips's co-owner; and Pom Modeste,manager at Two Schmucks.
We also have a little surprise at the end of the podcast to mark our 100th show! Cheers!