Catalan ex-deputy police chief testifies in independence trial
Follow live the testimony of Juan Carlos Molinero in Spain's Supreme Court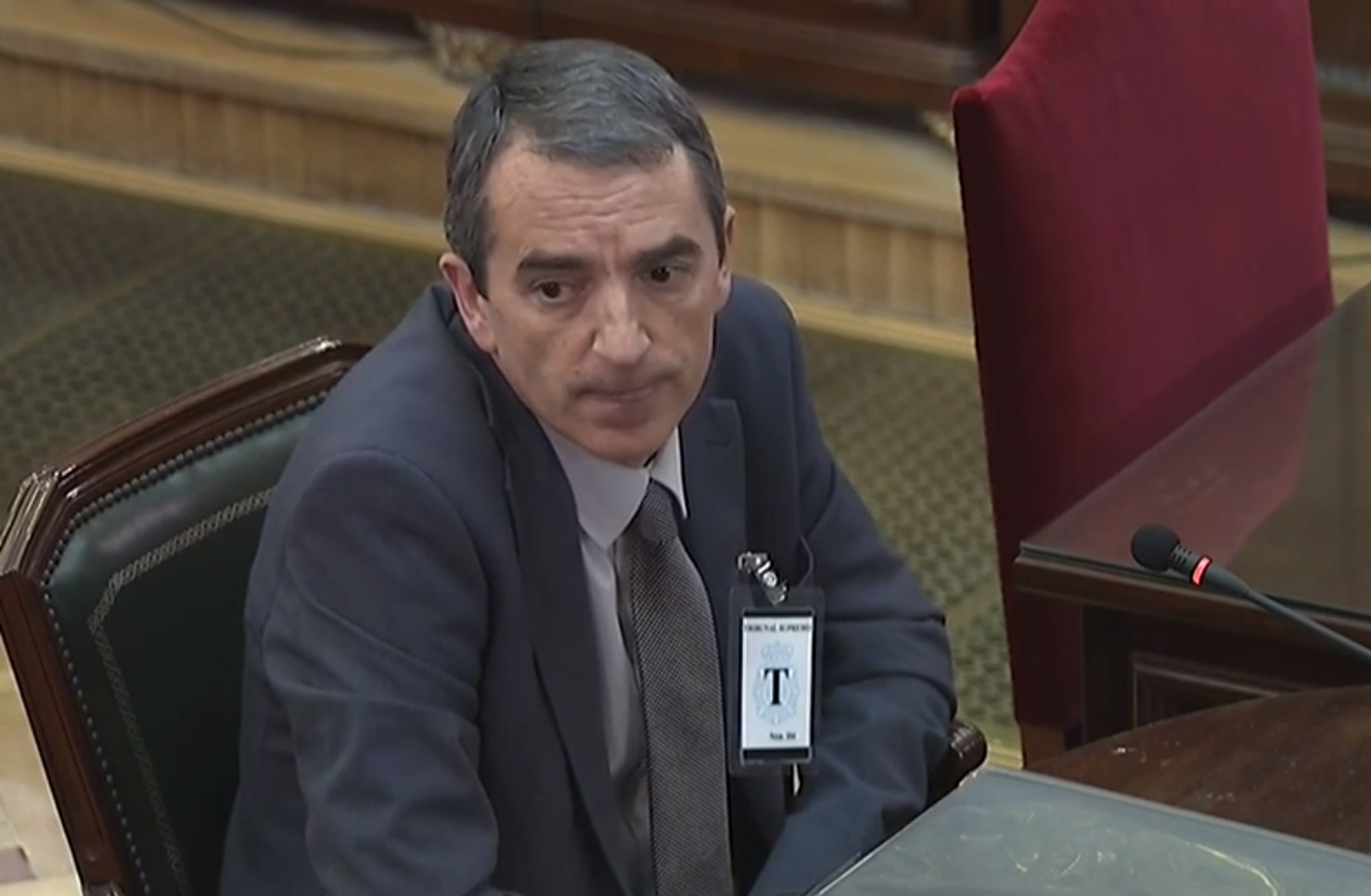 Juan Carlos Molinero, the Catalan police's second-in-command during the 2017 independence referendum, began his testimony in Spain's Supreme Court on Thursday morning.
Along with Ferran López, who appeared as a witness the previous day, Molinero was the deputy chief of Josep Lluís Trapero.
The testimonies of the Catalan police leadership during the contested vote are set to be crucial in the trial of 12 politicians and activists in the dock for their role in the independence bid, including then-ministers of the Catalan government.
Follow the latest developments here