Spain wants to get rid of 90-day limit and allow long-term stays for UK visitors
Government set to ask EU for exception as Brits accounted for 20% of country's tourists before Brexit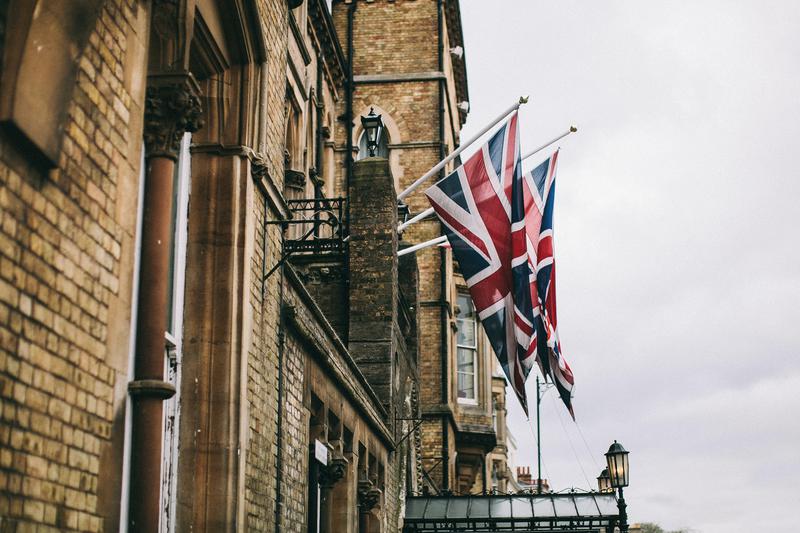 The Spanish government plans on asking the European Union to get rid of the 90-day rule that prevents UK residents from visiting the country for longer periods, as they accounted for 20% of the country's tourists before Brexit.
"The restriction against tourists from the United Kingdom works against Spain's interests," said Spanish Tourism Secretary Fernando Valdés in an interview with iNews, pointing out the negative effect the current 90-day rule has had on the country's tourism sector after Brexit.
Visitors from non-EU countries are only allowed to stay in the Schengen area for a period of 90 days every six months without a visa, blocking travelers from the possibility of staying indefinitely.
This affects the amount of visitors Spain is able to host from the United Kingdom, as around 17 million out of the 84 million year tourists came from the UK before Covid-19.
A portion of the British tourists own a second home in Spain but do not have residency, with the new rules forbidding them from staying for longer periods.
In the interview, Valdés said that "Spain is set to ask the EU to exempt British tourists from the current rule," giving them the opportunity to stay in the country for longer periods as they were previously able to.
In the first quarter of 2022, only 1.8 million Brits visited the country, indicating a decrease in tourism from there. With the tourism industry accounting for 12 percent of Spain's GDP, the sector feels the need to put pressure on the EU to change the rule.
"The rule is not something Spain established itself, so we can't get rid of it ourselves," the Spanish Tourism Secretary said. "We can help to work on an exception, but the solution must come from European authorities," Valdés concluded.