The Messi World Cup caganer is finally here
Figurine shows former Barça legend holding trophy aloft while defecating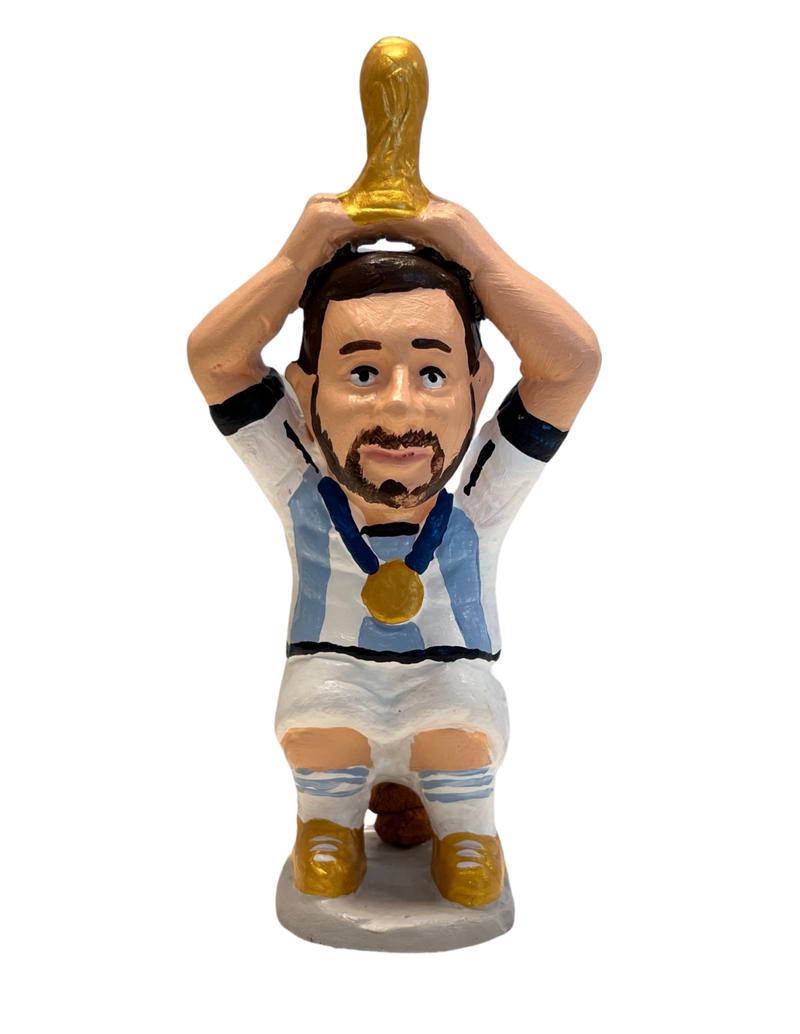 The caganer that football fans have been waiting for has finally arrived.
Some have been waiting patiently for this moment ever since Argentina defeated France in the World Cup final last December 18, while other Messi hardcore fans may have been waiting to enjoy this moment for many many years.
The Lionel Messi World Cup caganer has arrived, in all of its glory, at caganer.com.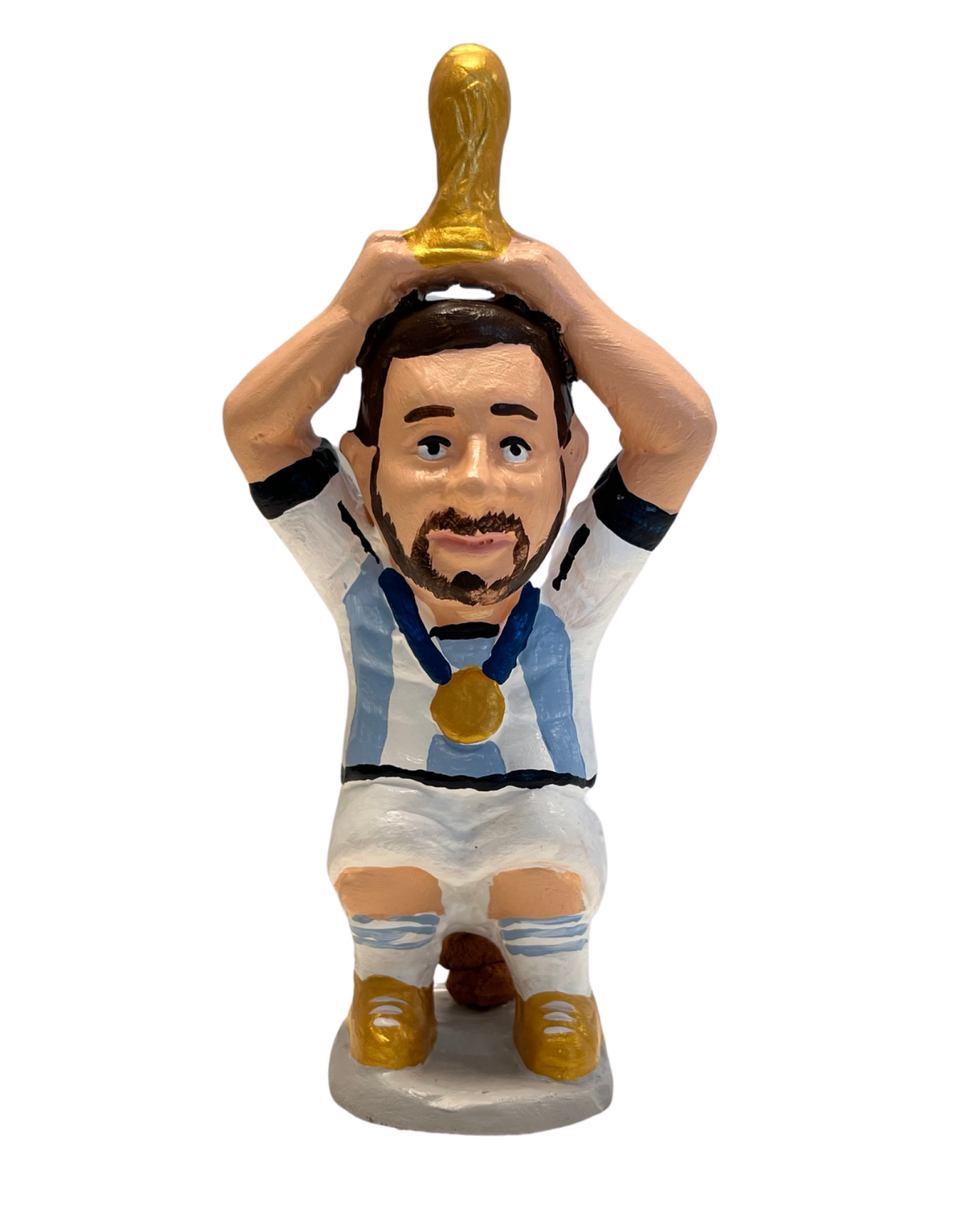 The traditional Christmas crappers are available for €21 on the company's website or in store.
In the week between the World Cup final, in which Leo Messi scored twice and converted his spot-kick in the crucial penalty shootout, and Christmas, a trophy-less Messi figurine donned in his national team shirt repeatedly sold out.