Tarragona: second in Europe for cocaine consumption
Highest rate of ketamine found in Barcelona's wastewater, third city in cannabis consumption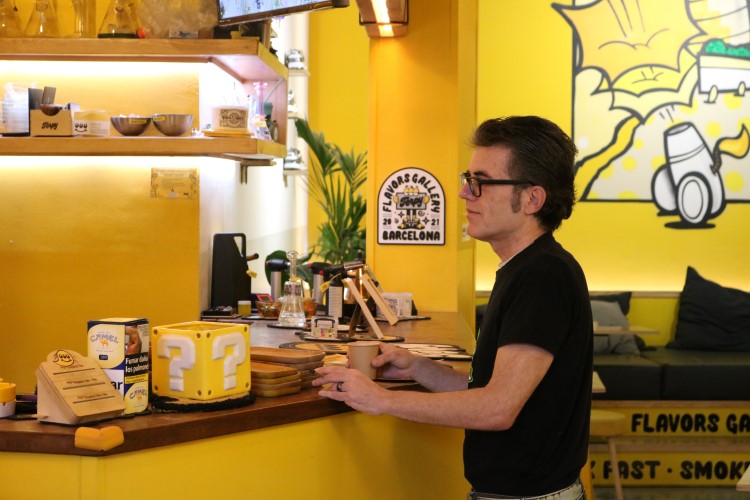 Just by the sea with centuries of history, Tarragona, in the south of Catalonia, is one of the idyllic cities in the territory. Now, it is also the city in Europe with the second-highest rate of cocaine consumption, a wastewater analysis published on Wednesday by the EU drugs agency (EMCDDA) shows.
This is the first time the agency has studied wastewater in Tarragona, where experts found an average of 1,610 milligrams of cocaine each day per 1,000 inhabitants. This level is surpassed only by Antwerp in Belgium, with 2,381mg.
The project analyzed wastewater in a record 104 European cities from 21 countries (20 in the European Union and Türkiye), including other Catalan cities Barcelona and Lleida.
Experts also found traces of cocaine in wastewater in both cities, 759.54mg per 1,000 inhabitants in Lleida and 622.26mg in Barcelona.
The Catalan capital has seen a downward trend since 2017 when experts registered 965.19 daily milligrams of cocaine per 1,000 inhabitants.
However, while cocaine use has dropped, Barcelona has the third-highest average cannabis consumption per week, just behind Geneva and Amsterdam. The EMCDDA has seen 151.1 m of cannabis daily per 1,000 inhabitants in the city's wastewater.
In Lleida, experts reported 89mg, and in Tarragona: 87mg.
While wastewater in the Catalan capital has been analyzed for years, experts included Tarragona and Lleida for the first time.
Also new this year in the study was the research on ketamine, which was included in the analysis for the first time this year, bringing the total number of substances examined to six: cocaine, cannabis, amphetamine, methamphetamine, MDMA, and ketamine.
Despite detections varying considerably across the study locations, it is noteworthy that all six illicit drugs investigated were found in almost every participating city.
"Wastewater samples can tell revealing stories about the lives of a community and can provide an early warning of emerging health threats," Alexis Goosdeel, the EMCDDA director, said in a written statement.
The report also shows that the days with more cocaine and MDMA consumption are Friday, Saturday, and Sunday.
Meanwhile, Barcelona residents tend to consume more cannabis on Wednesday and Tuesday.
Filling the Sink podcast episode
Catalonia is home to some 500 cannabis clubs, establishments that exploit ambiguities in the law to provide a space for members to socialize and smoke. Press play below to listen to our Filling the Sink podcast episode published in February 2022 to learn more about Cannabis clubs and weed farms.