PODCAST: Catalonia's flourishing craft beer scene
Filling the Sink visits the Cervesa del Montseny brewery and Barcelona Beer Festival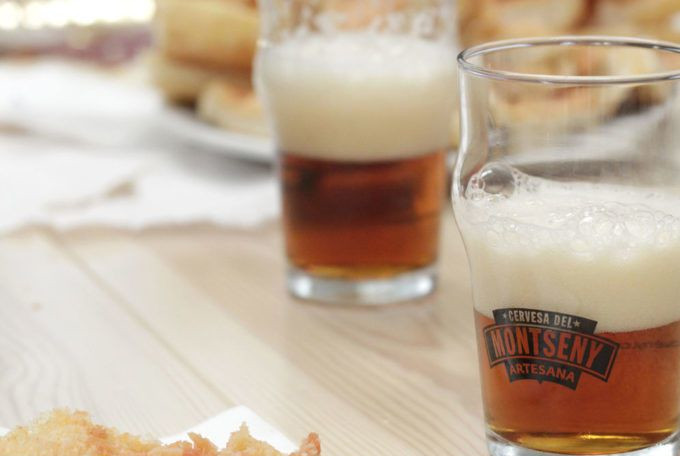 Catalonia may be known for its cava but it's actually home to over 100 craft beer breweries making over 1000 different craft beers. Press play below to listen or subscribe on Apple Podcasts, Google Podcasts, or Spotify.
Guifré Jordan and Cillian Shields join Lorcan Doherty to take a look at the industry, which is going from strength to strength while still keeping its sense of close-knit community.
We take a tour of the Cervesa del Montseny brewery – one of Catalonia's leading producers of artisanal beer – and sample the atmosphere at Barcelona Beer Festival, back for the first time since before the pandemic. Instead of a Catalan phrase, we've got a set of words to help you order just the right amount of your favorite craft beer – quinto, canya, canyeta, mitjana and gerra.
To find your nearest craft beer brewery, bar or shop, check out the map below from GECAN, Catalonia's guild of craft beer makers.
"Mapa de la cervesa artesana" by Toni Foj i Victor Calduch is licensed under Creative Commons BY-NC-SA 4.0 International
Listen to more episodes of Filling the Sink below or find out more here.