Extended summer opening times for bars and nightclubs in force from June 1
Dance floors will allow party-goers until 6.45am on weekends, which sector welcomes after pandemic losses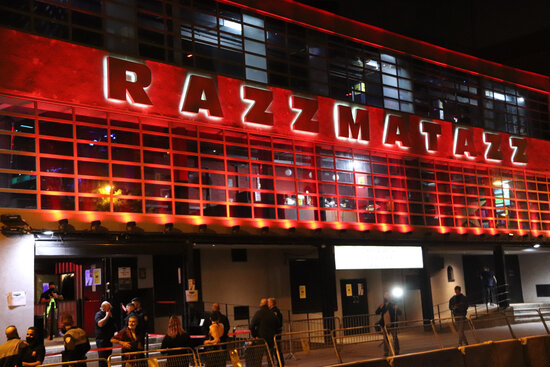 Extended summer opening times for bars and nightclubs will be in force from June 1 until September 15, with closing times as late as 6.45am for some businesses.
This measure is applied every year, but the nightlife sector is especially looking forward to it this summer since they were forced to remain closed during most of the 2020 and 2021 seasons during the pandemic – bars could welcome guests, but with tight Covid restrictions and hardly any international tourist.
Fecasarm association, representing business in the sector, said in a statement on Friday that their turnover from June to September could not only match that of pre-pandemic times but even be higher.
"These extended times will contribute to the creation of between 5,000 and 6,000 jobs," said Joaquim Boadas, secretary general of the entity. "The age range most affected by unemployment, that is, workers between 18 and 25, will be the ones most benefited."
Extended opening times
Bars and restaurants with dancefloor will be able to open for 30 more minutes, while nightclubs and similar venues will be allowed to say on 45 more minutes than usual.
This means that on weekdays (from Sunday night to Thursday night), bars will be on until 3.00, and until 3.30 on weekends (Friday and Saturday night) and bank holiday eves.
As for clubs, they will turn on their lights at 5.45am on weekdays and at 6.45am on weekends.
Any of the venues will have extra 30 minutes to clear the space if they can fit less than 500 people, or 45 minutes if their capacity is larger.
The sector continues to urge the Catalan government for more aid to compensate for the losses caused by the almost two-year closure of all venues. According to them, they have lost €5.4 billion overall, and only around 1% of them, €52 million, have been compensated.